Car Lockout Service in Lynchburg, VA
Locked out of your car? Believe it or not, Bee Line Towing and Transport gets this type of call every day! Our vehicle locksmith team can assist you regardless of how you got locked out of your car! We have the training and the tools to get you back in your car without causing any damage to the door or the interior lock mechanism.
If you want the best lockout service in Lynchburg, look no further than Bee Line Towing. Get back into your car now, call 434-239-5386.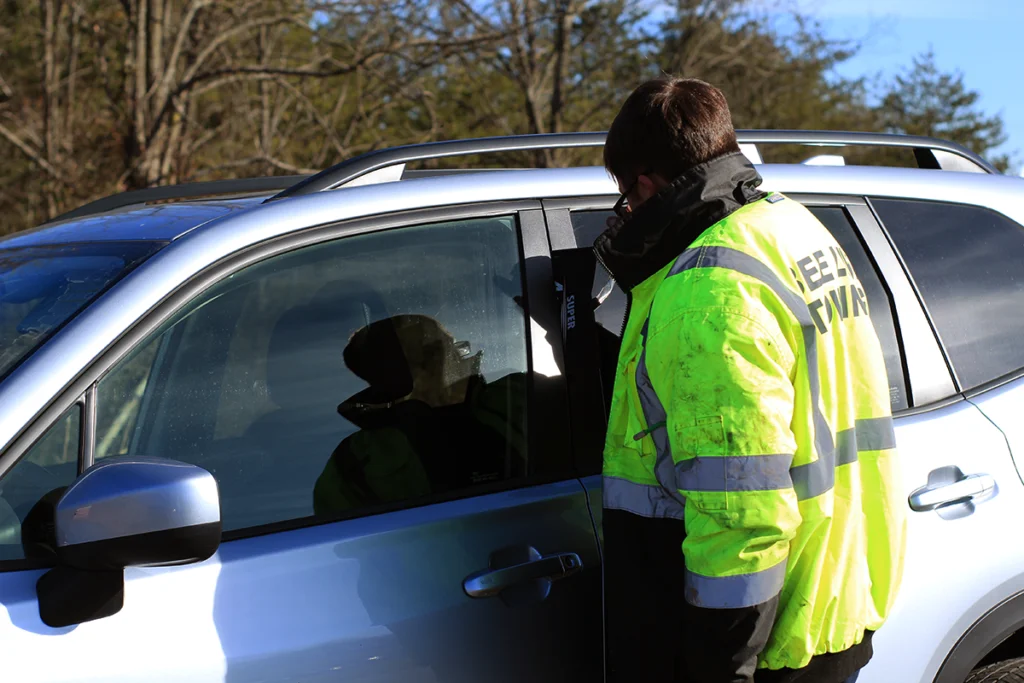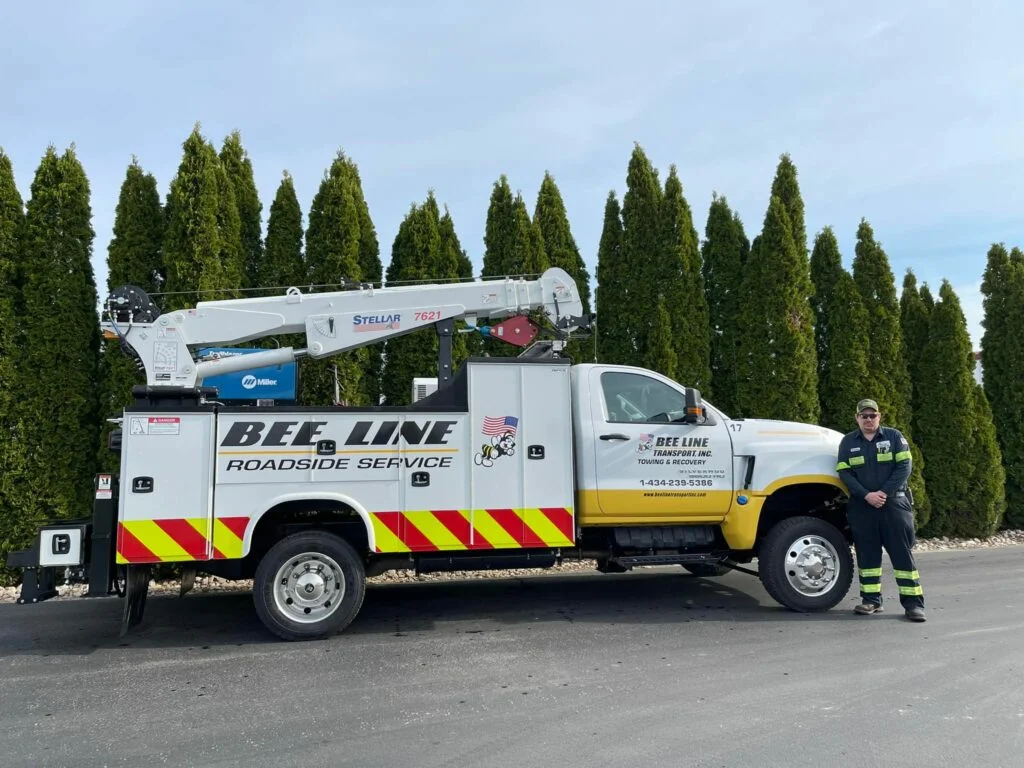 Fast "Locked Out of My Car" Service
Keys Locked in Car
Car Lockout Service
Unlock Car Door
Keys Stuck in Ignition
Trunk Lockout
Jammed Locks and Broken Locks
And more!
What should you do if your keys get locked in your trunk?
Look for your spare key! Oftentimes, people will panic and forget that they have a spare!
If you don't have a spare key but still have access to the inside of your car, use the trunk release button.
If you're completely locked out of your vehicle, you would need to override the trunk locking mechanism. This can be complex and without years of automotive mechanical experience, you can cause damage to your vehicle. This is when it's time to call a vehicle lockout service.
Our team has the know-how and the tools to override the locking mechanism and get your keys back in your hands! Help is always a phone call away as we are open 24 hours a day, 7 days a week.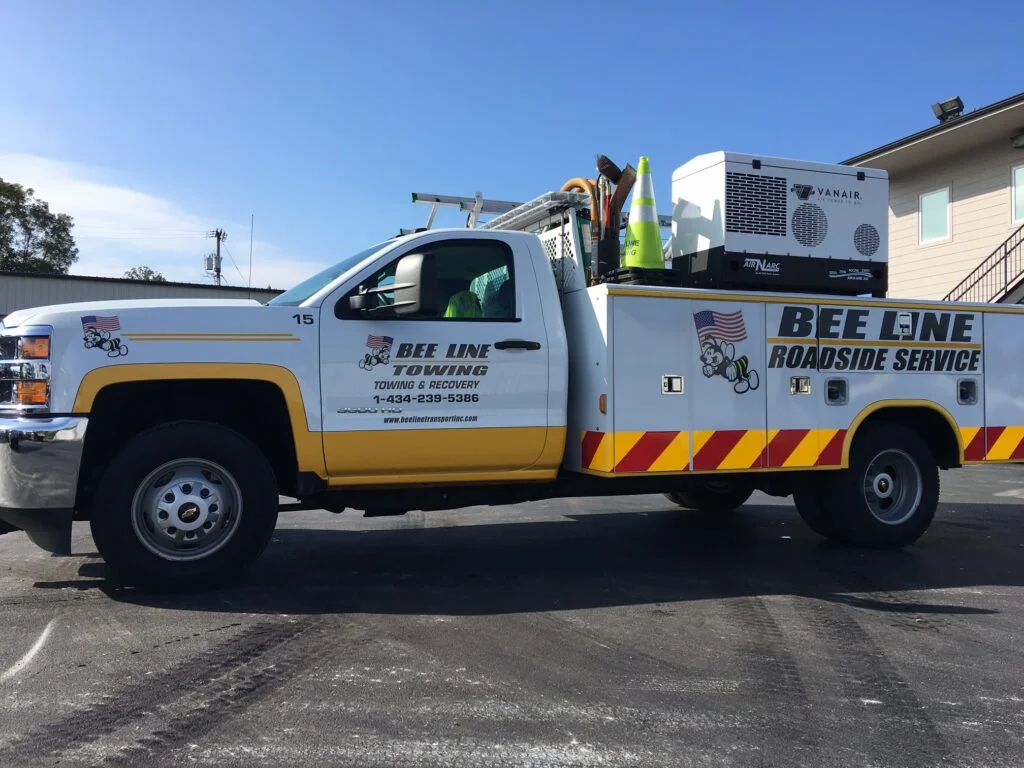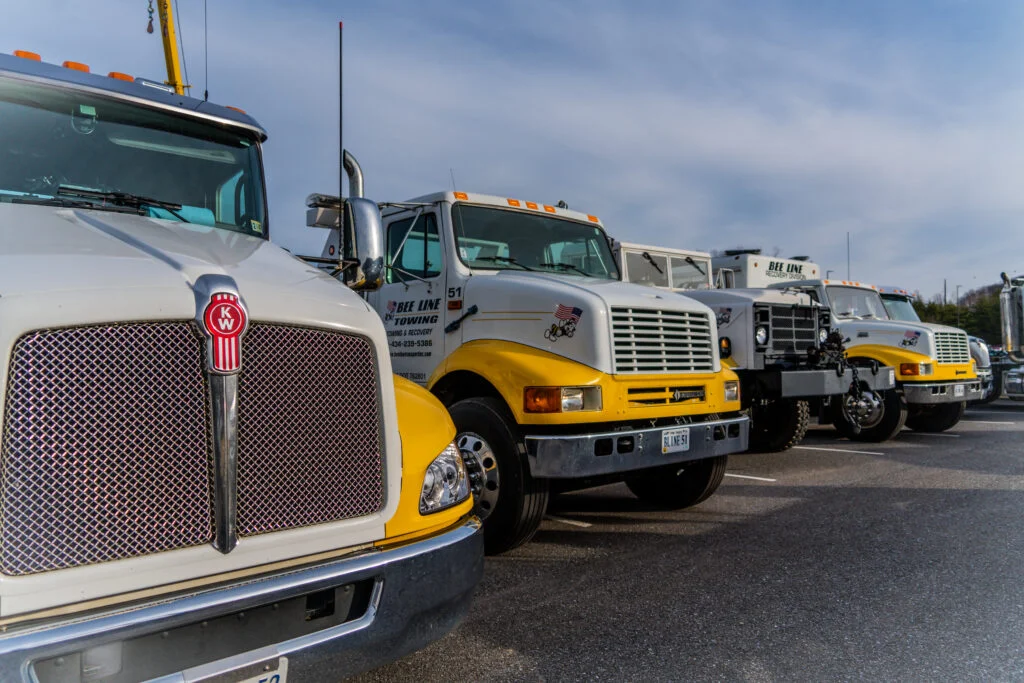 24 Hour Roadside Assistance Near Me
Bee Line Towing & Transport knows that running into car trouble is no one's idea of a good time! That is why our professional roadside assistance team will do everything possible to resolve your problem quickly and get you back on the road.
Why should you call Bee Line for your roadside assistance needs?
We have a tow truck near you. Our roadside assistance vehicles are on standby in strategic locations throughout Lynchburg. This allows us to provide quicker response times to our customers.
Every member of our team is professionally certified. We are strong proponents of continuing education so our team completes various training courses every year.
Our rates are competitive and affordable. With Bee Line Towing, there are no hidden fees or surprise add ons.
We are a local Lynchburg company. Making our community safer for everyone is a big source of pride for us!
You never know when you'll need a local roadside assistance company. Save our phone number today so you can be prepared! Our in-house dispatch team will always answer your call: 434-239-5386.
Click here to learn more about our Lynchburg Roadside Assistance services.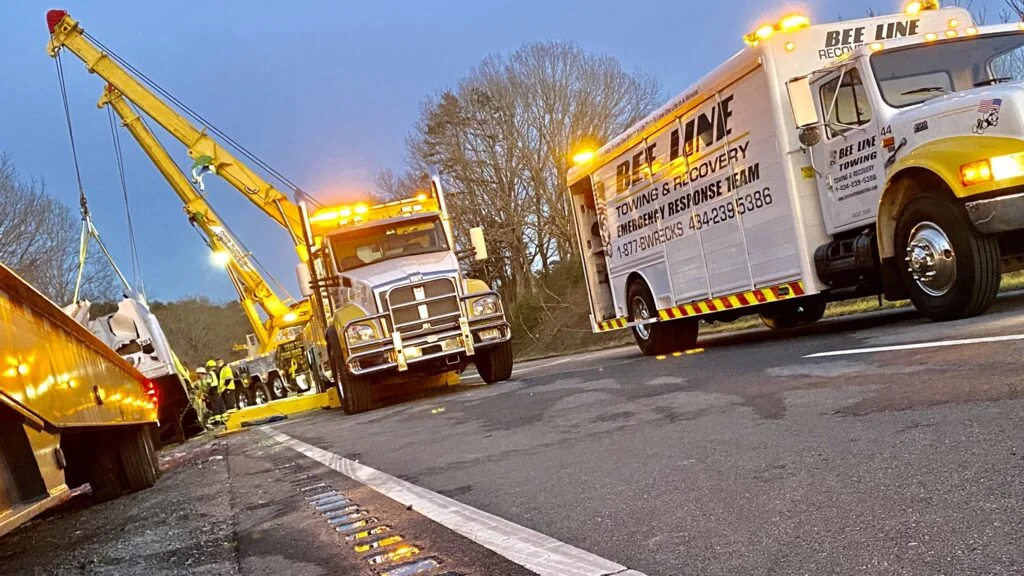 Lynchburg, VA, 24502
Lynchburg, VA, 24501
Lynchburg, VA, 24515
Lynchburg, VA, 24514
Lynchburg, VA, 24506
Lynchburg, VA, 24505
Lynchburg, VA, 24503
Lynchburg, VA, 24504
Lynchburg, VA, 24513
Forest, VA, 24551
Rustburg, VA, 24588
Evington, VA, 24550
Madison Heights, VA, 24572
Goode, VA, 24556
Coleman Falls, VA, 24536
Lowry, VA, 24570
Concord, VA, 24538
Altavista, VA, 24517
Sweet Briar, VA, 24595
Big Island, VA, 24526
Spout Spring, VA, 24593
Gladys, VA, 24523
Bedford, VA, 24523
Monroe, VA, 24574
Amherst, VA, 24521
Hurt, VA, 24563
Naruna, VA, 24576
Huddleston, VA, 24104
Clifford, VA, 24533
Long Island, VA, 24569
Evergreen, VA, 23939
Appomattox, VA, 24522
Red House, VA, 23963
Thaxton, VA, 24174