Lynchburg's #1 Towing Service Since 1998!
Bee Line Transport was founded in 1998. We started with a small team and just one tow truck. Fast forward over two decades later and we now offer a wide range of towing and transportation services, including but not limited to: light duty towing, medium duty towing, heavy duty towing, accident recovery, heavy duty recovery, heavy equipment transport, and diesel repair.
Our Lynchburg headquarters includes our administrative offices, in-house dispatch center, diesel truck shop, and a secure yard; all of which are monitored with 24/7 CCTV.
Our commitment to providing our customers with five star towing and transportation services has allowed us to grow and become Lynchburg's trusted towing company. How do we maintain such a high standard of service
Local Lynchburg Towing Company
We're proud to be a local Lynchburg, VA, business! The nature of our business means that we get to meet new members of our community every day. Knowing that we are helping our neighbors get home safely means a lot to us.
The team at Bee Line Transport is always looking for ways to pay it forward and give back to our community. With this in mind, we launched our Charity Truck Initiative in 2020 which allows us to support local charities and foundations.
Slow Down, Move Over for the lives of our highway heroes.
The towing industry is 15 times deadlier than all other private industries combined, according to the Centers for Disease Control and Prevention. Bee Line Transport services all major highways, parkways, routes, and main roads in Lynchburg and surrounding areas. We encounter close calls multiple times a day and we don't want to become one of the statistics.
Administrative Team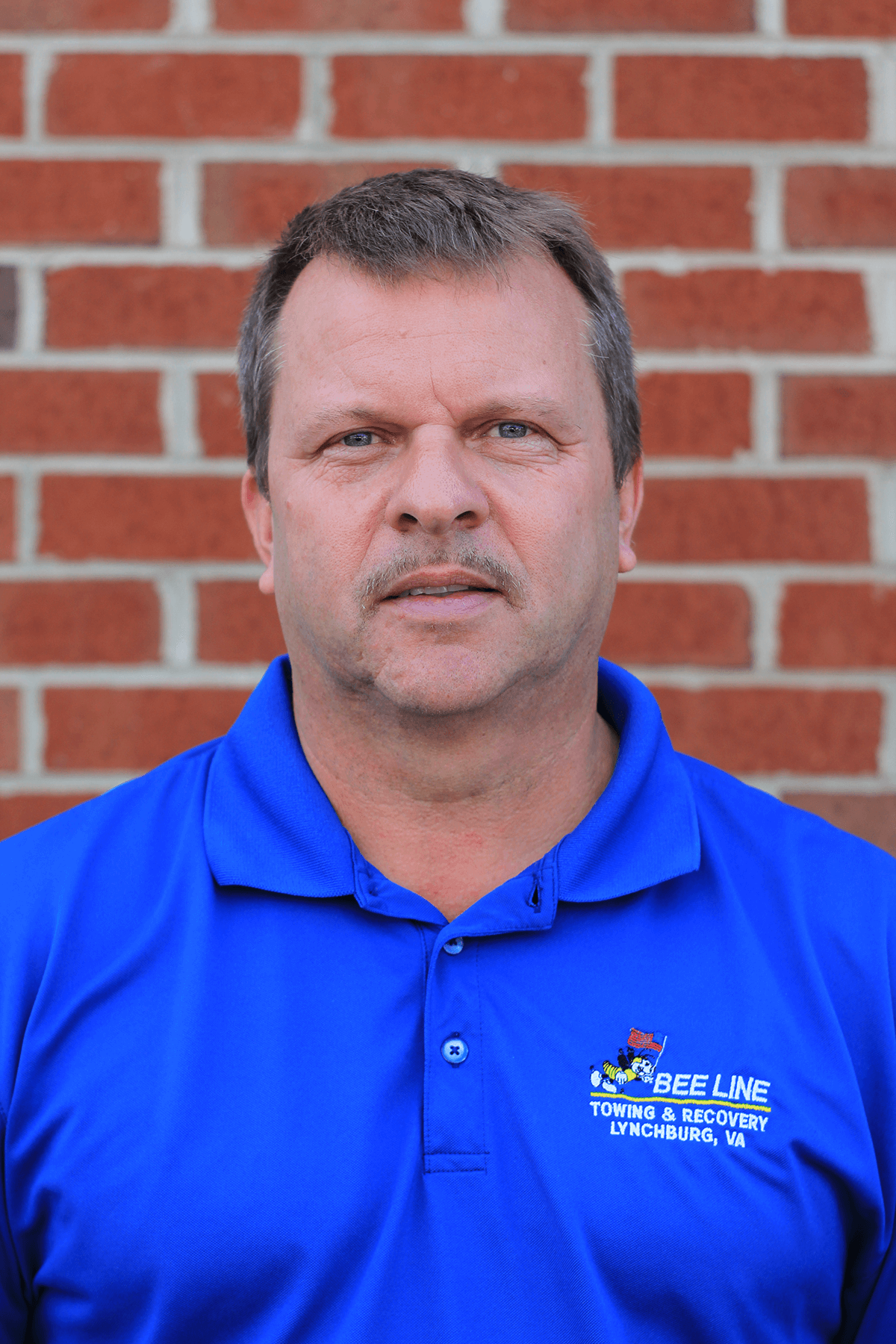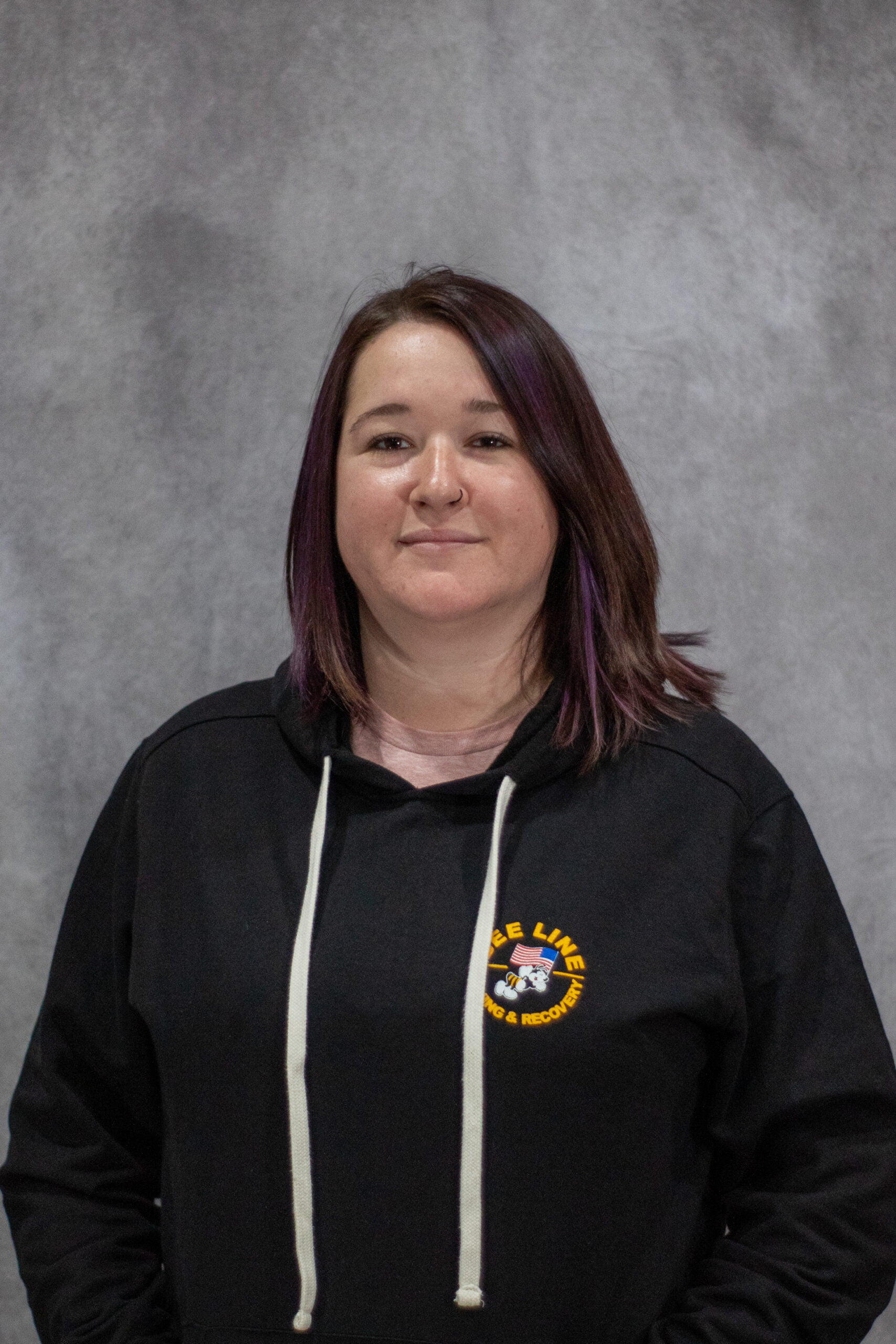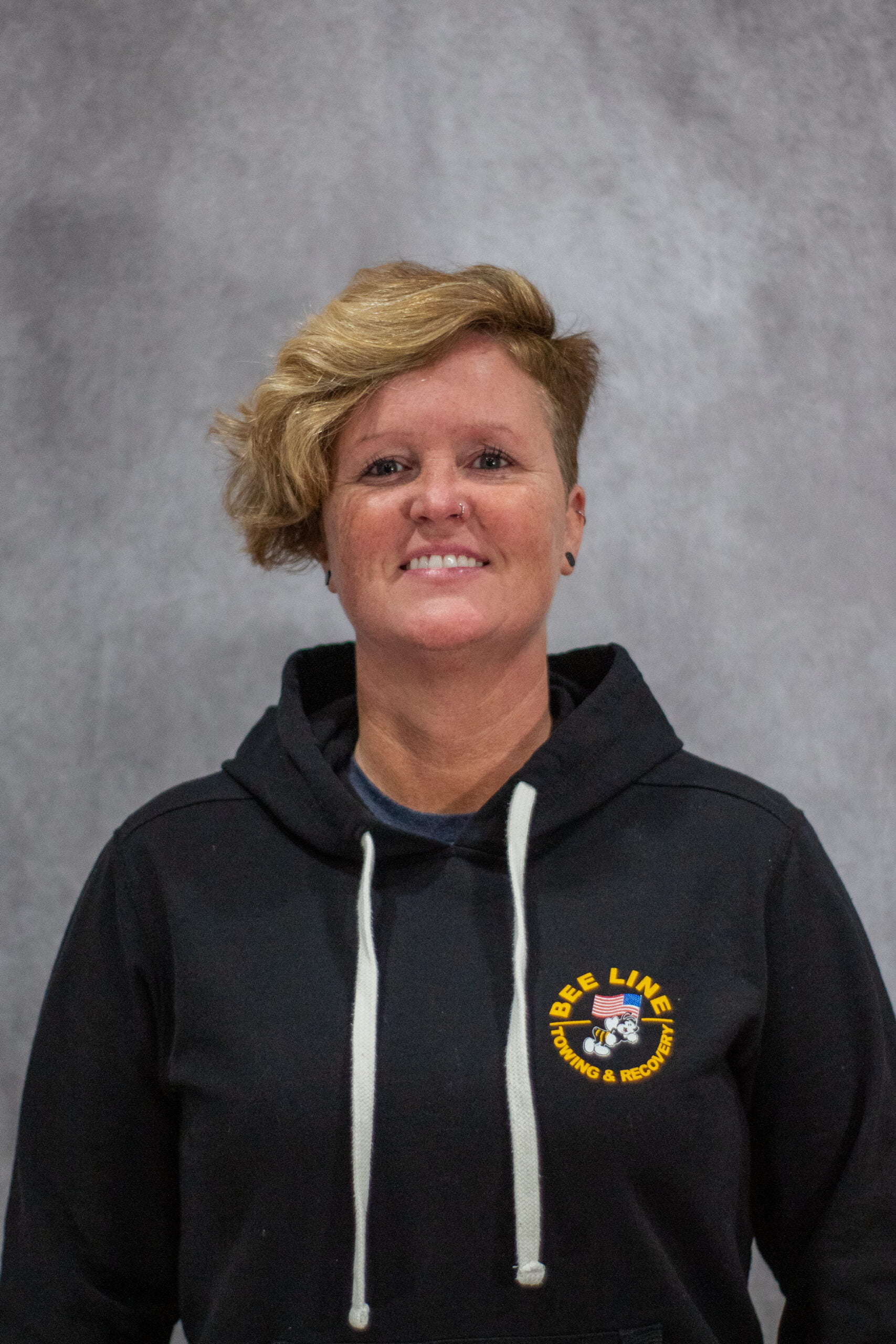 Jessica Barr
Billing Manager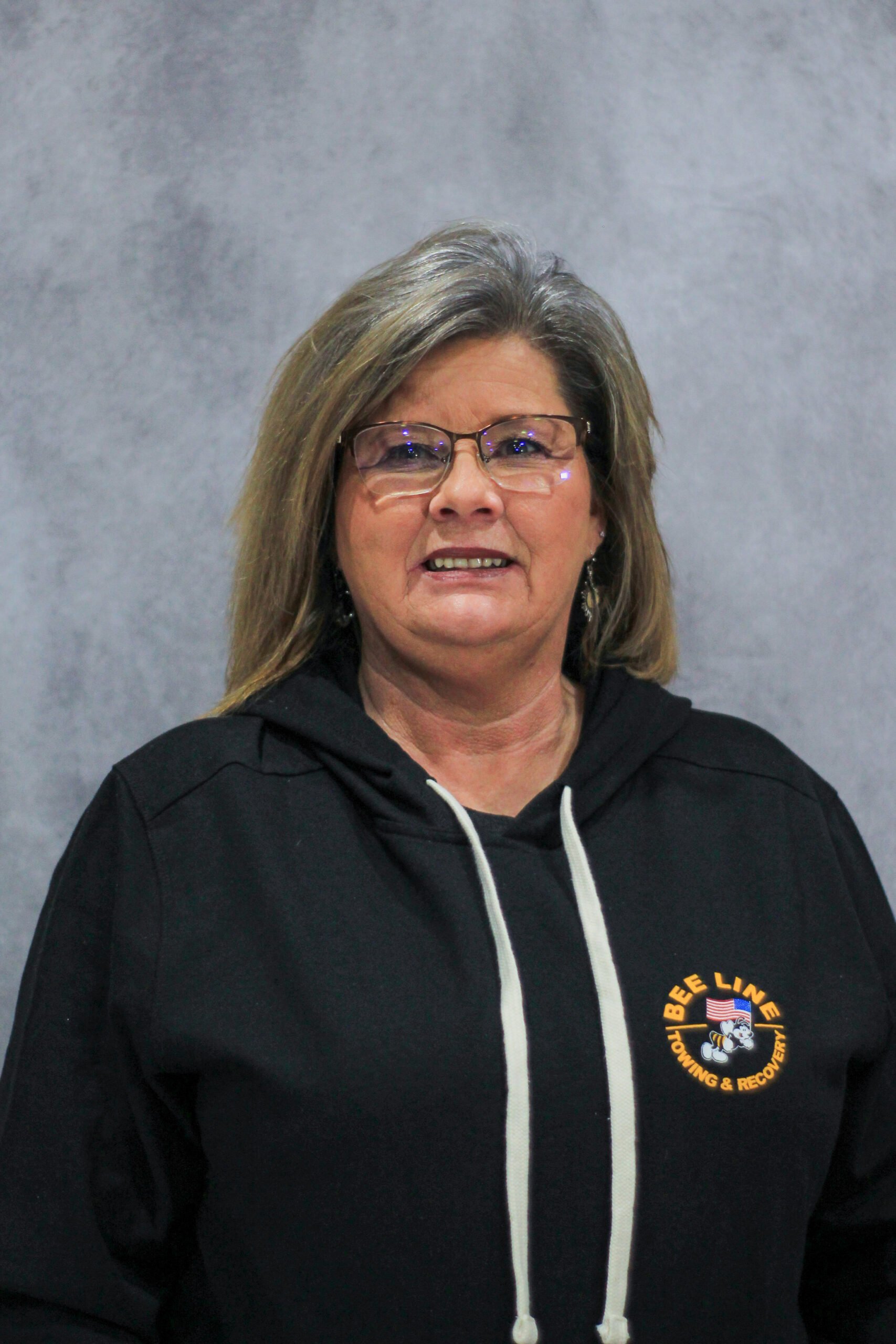 Lisa Pugh
Dispatcher/Titling Clerk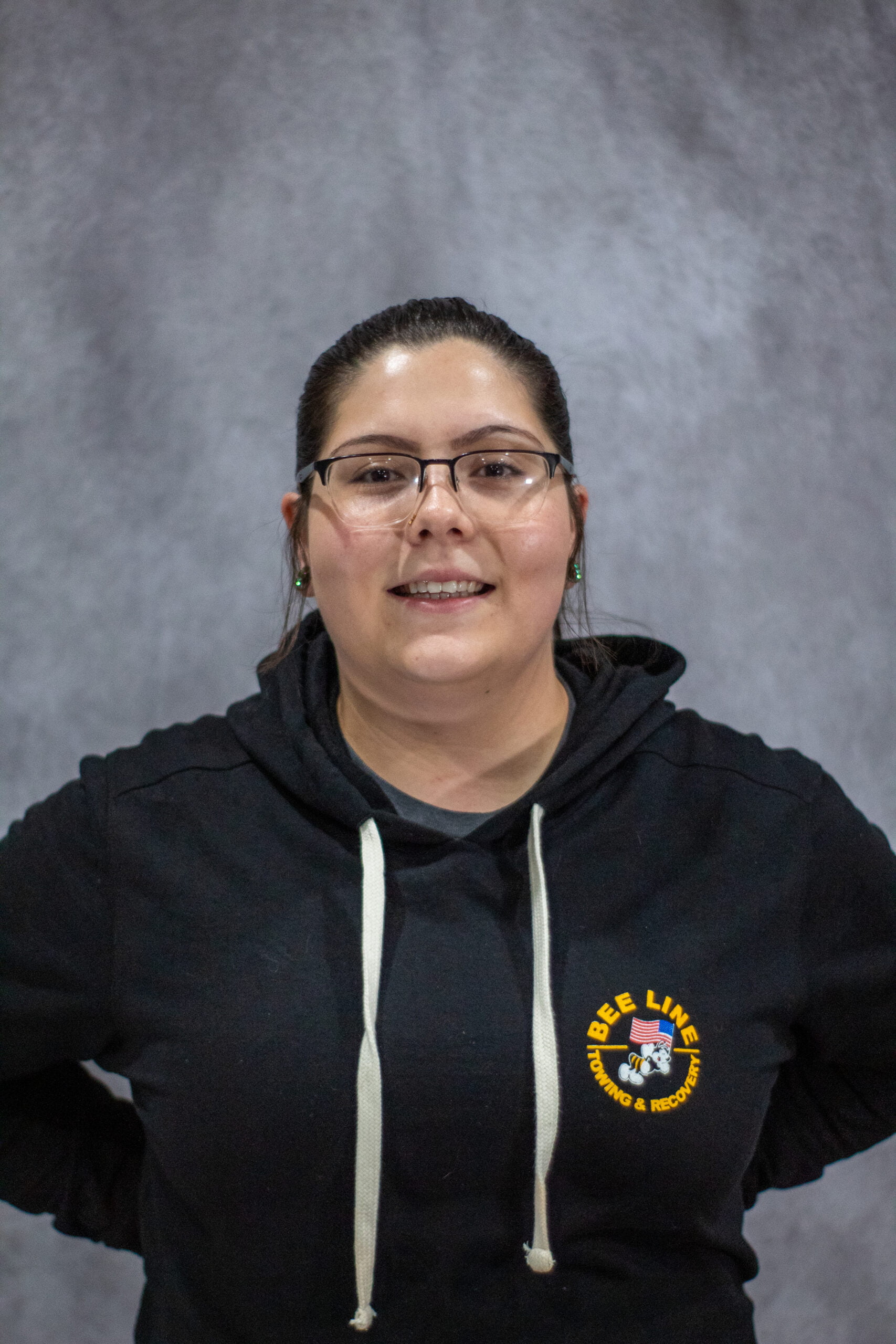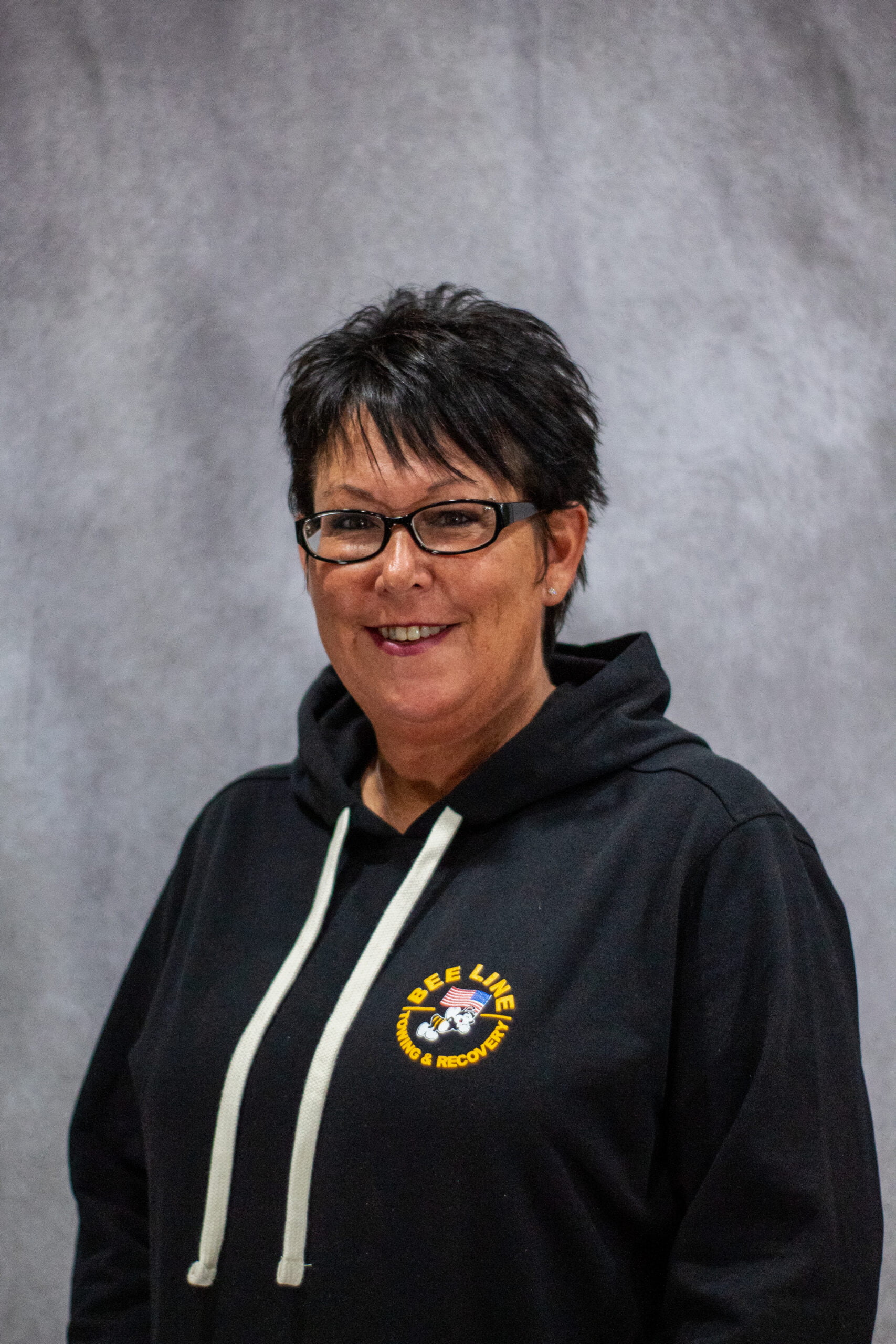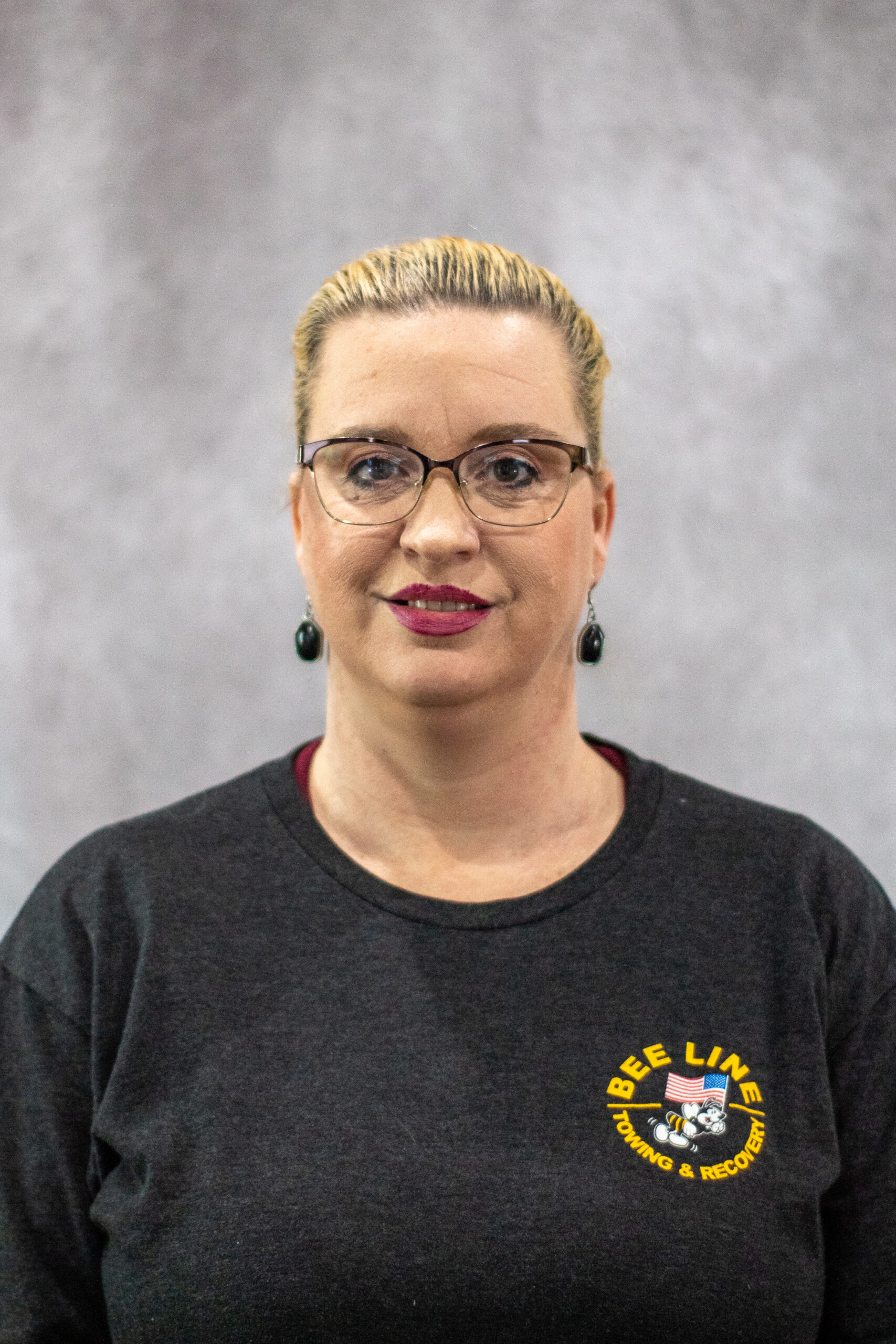 Melissa Redlinger
Dispatcher
Drivers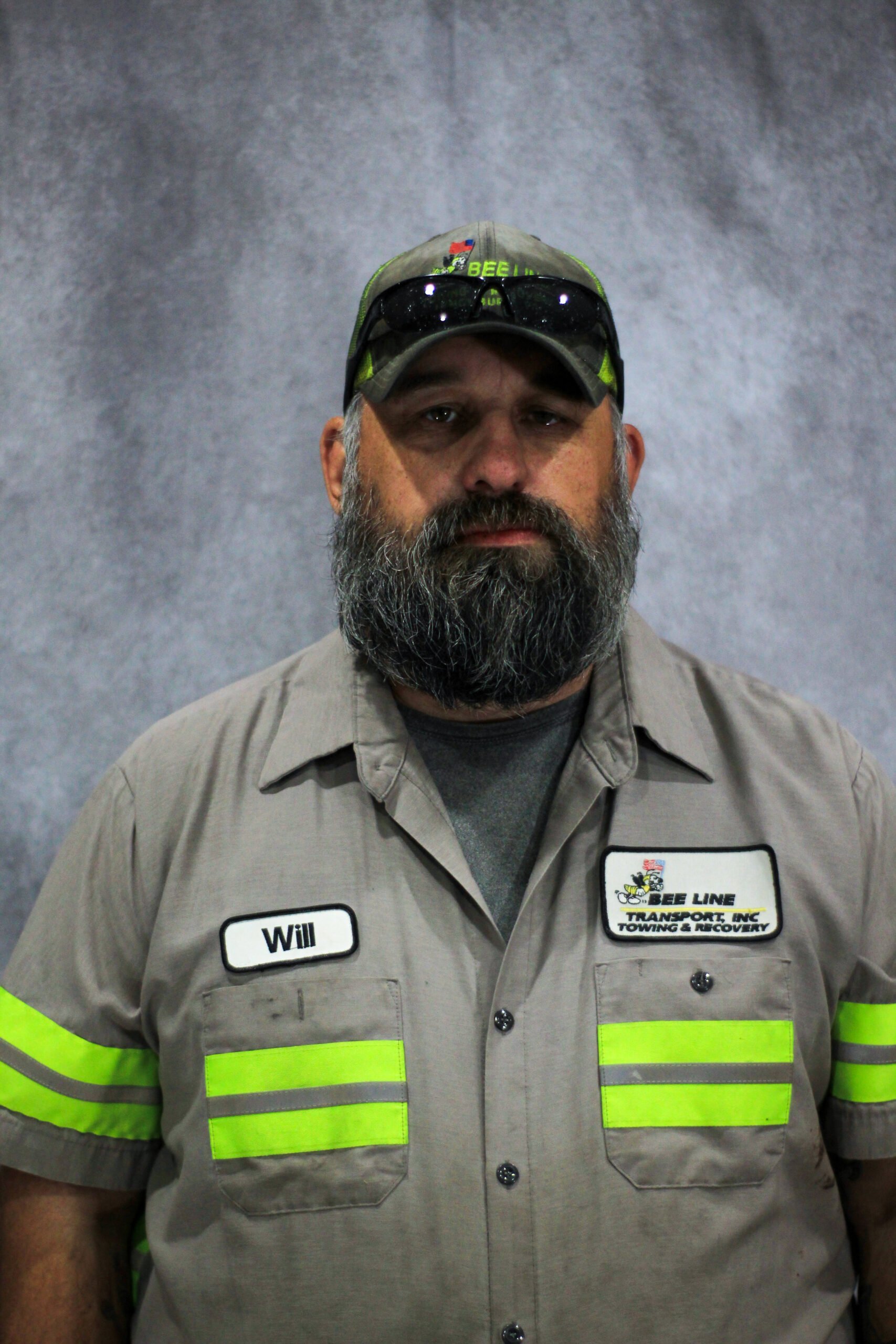 Will Arthurs
Tow Truck Driver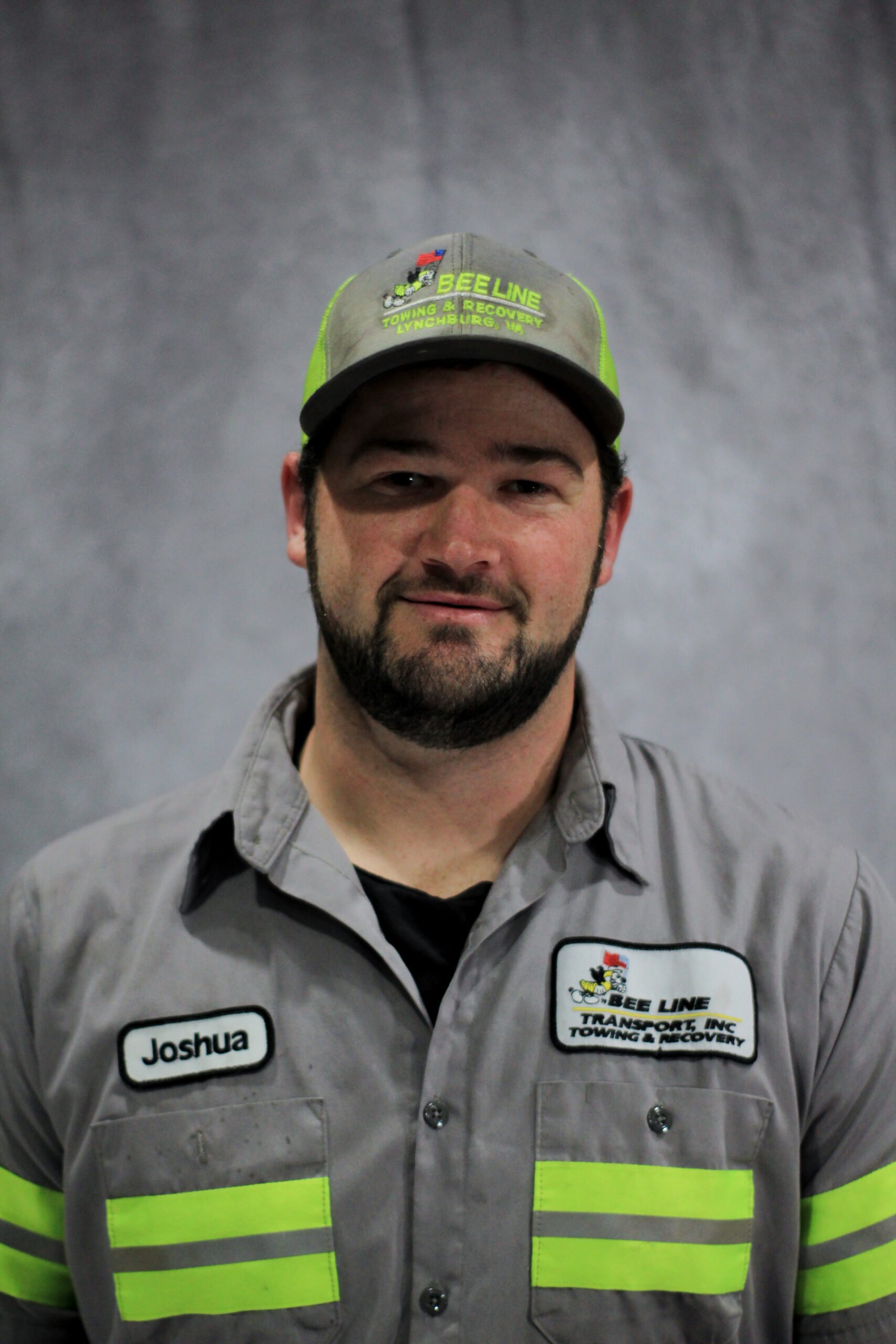 Josh Beiler
Class A CDL Driver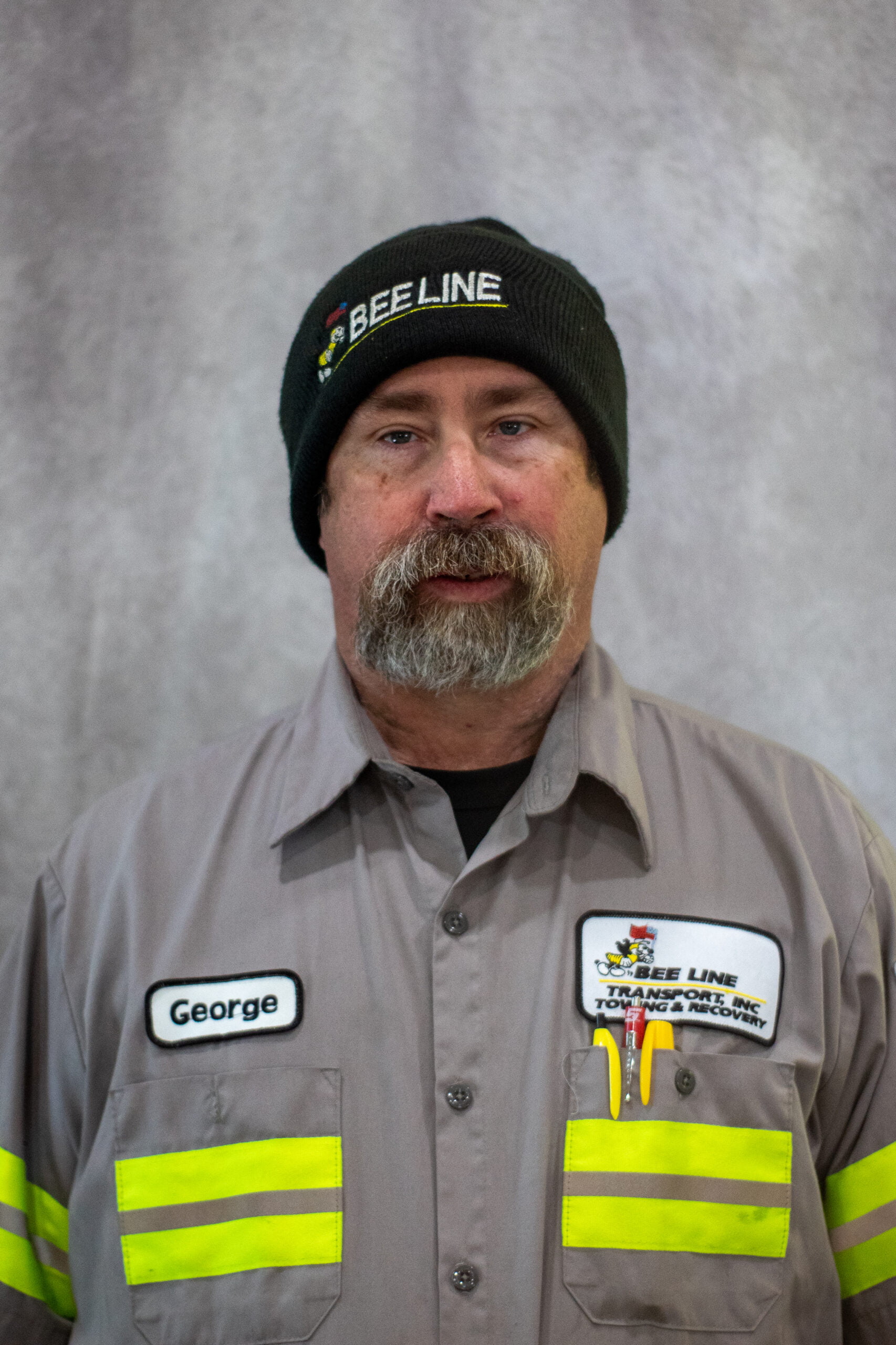 George Butler
Tow Truck Driver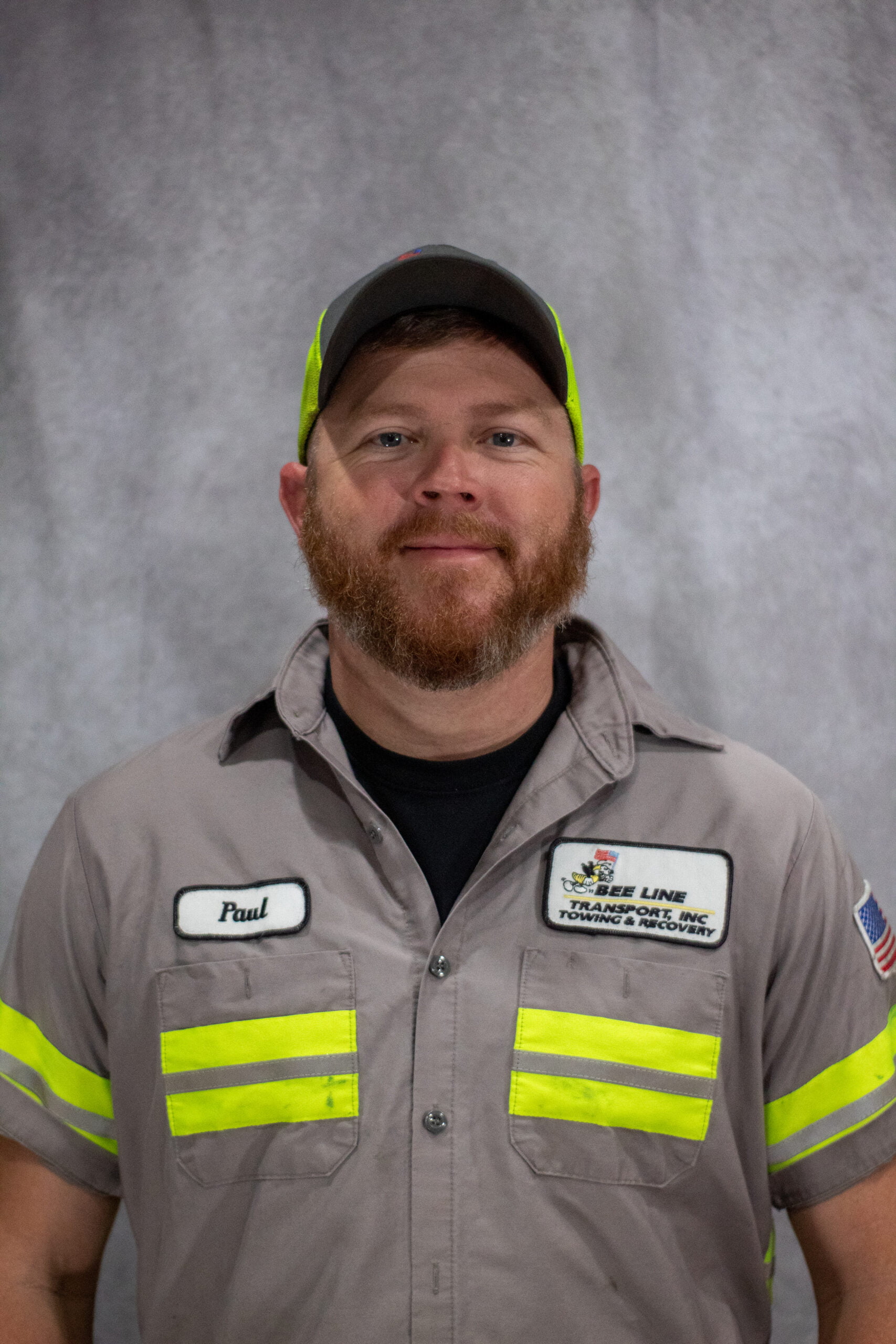 Paul Davis
Class A CDL Driver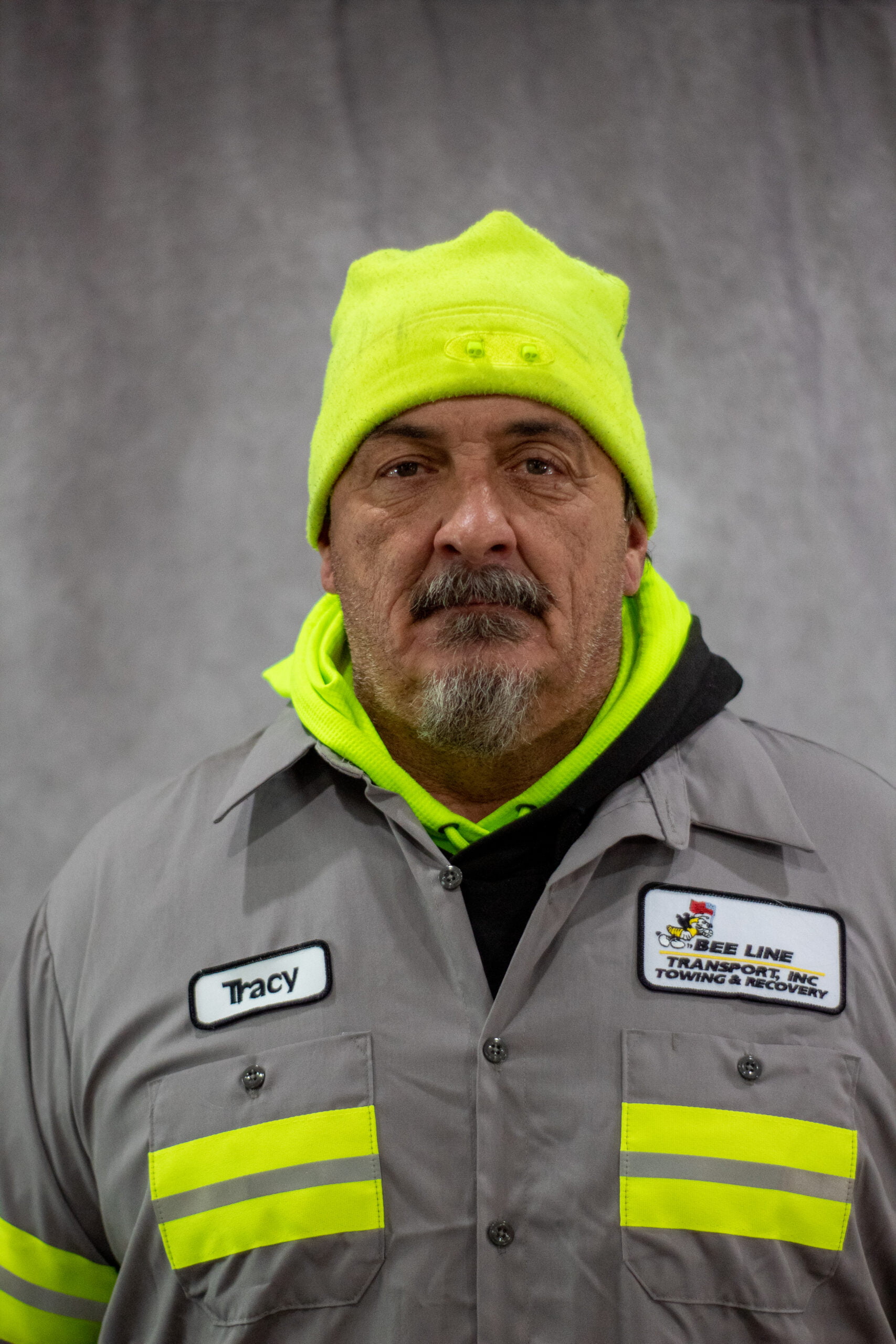 Tracy Donald
Class A CDL Driver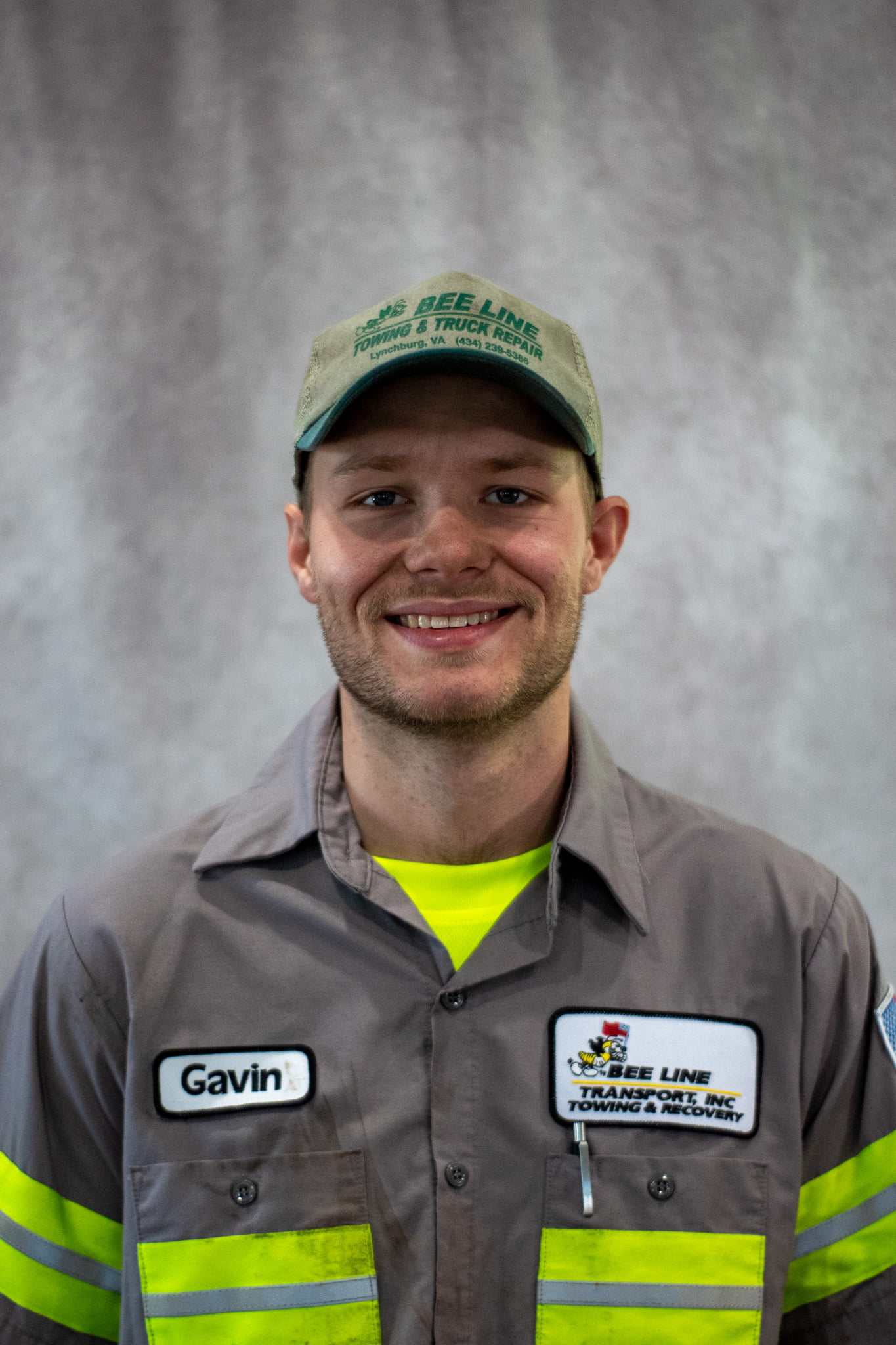 Gavin Harbin
Tow Truck Driver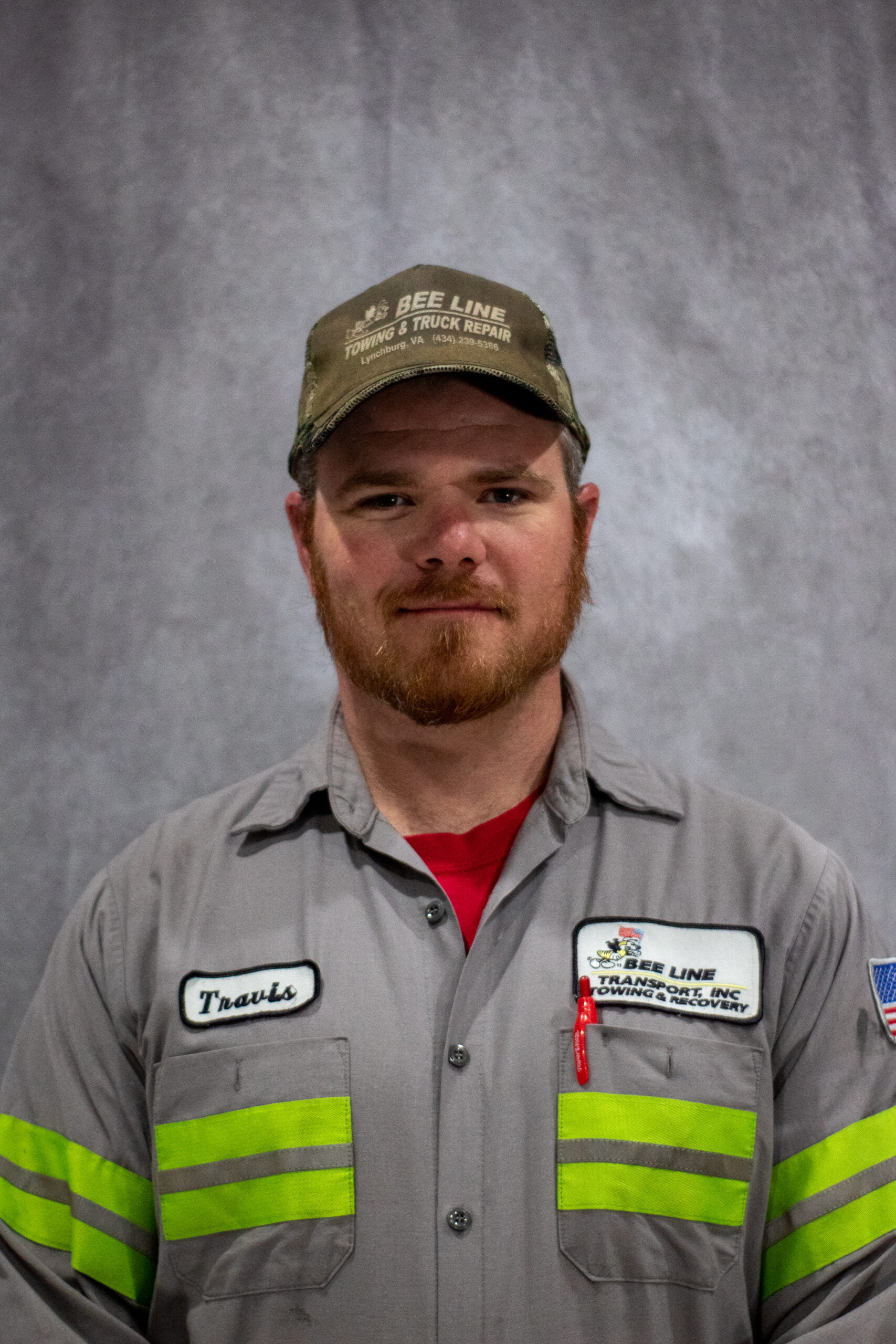 Travis Ingram
Class A CDL Driver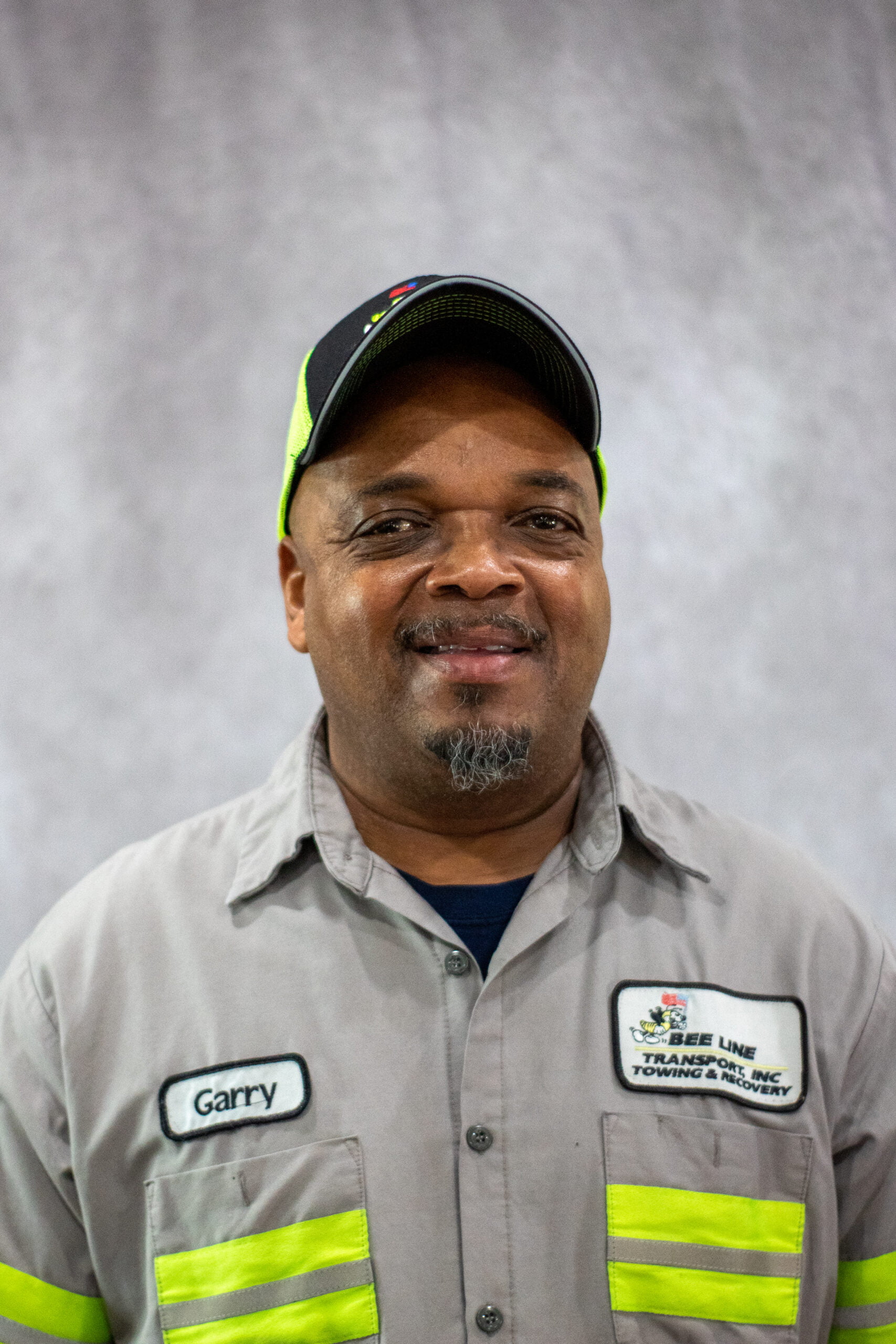 Garry James
Class B CDL Driver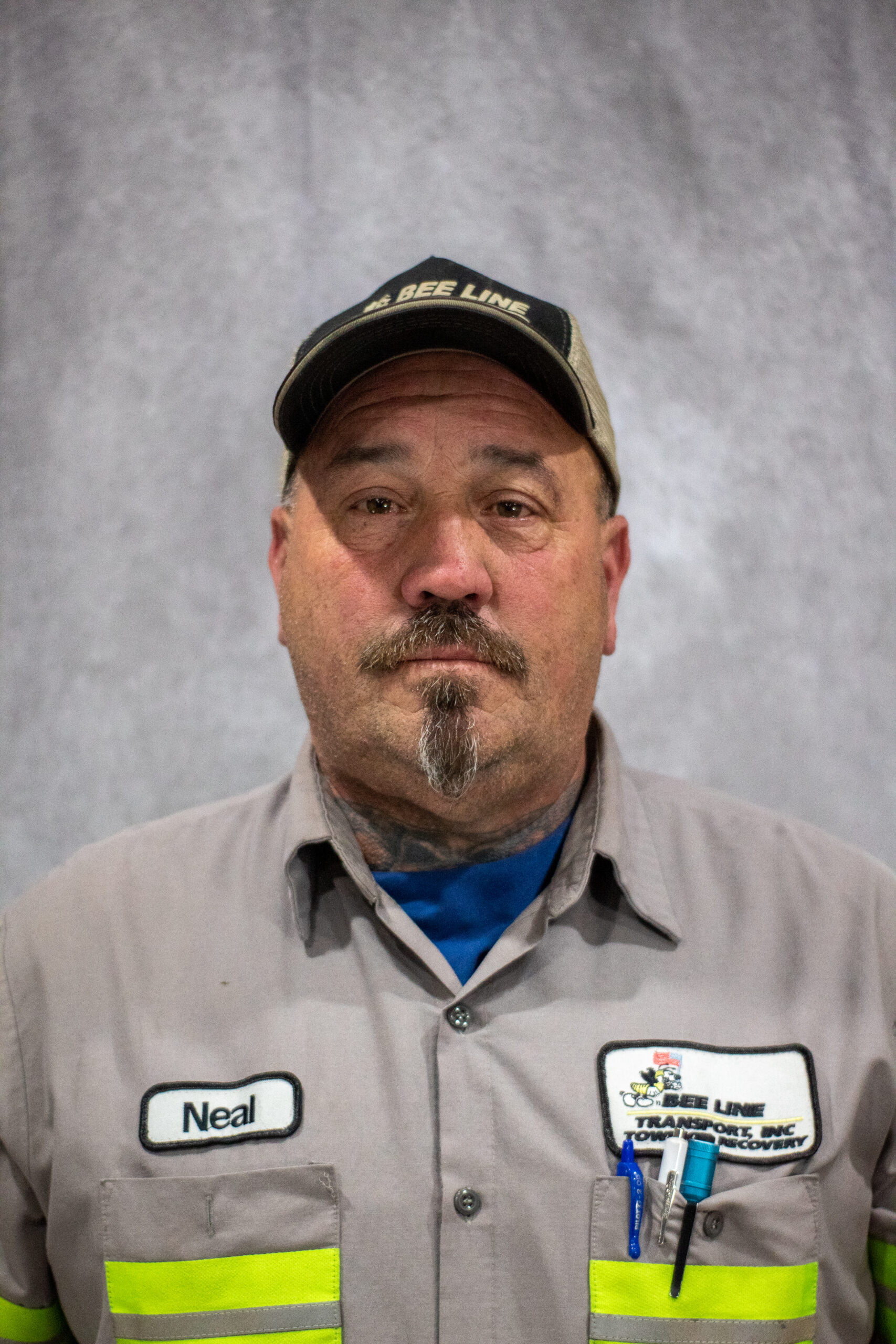 Neal Pugh
Class A CDL Driver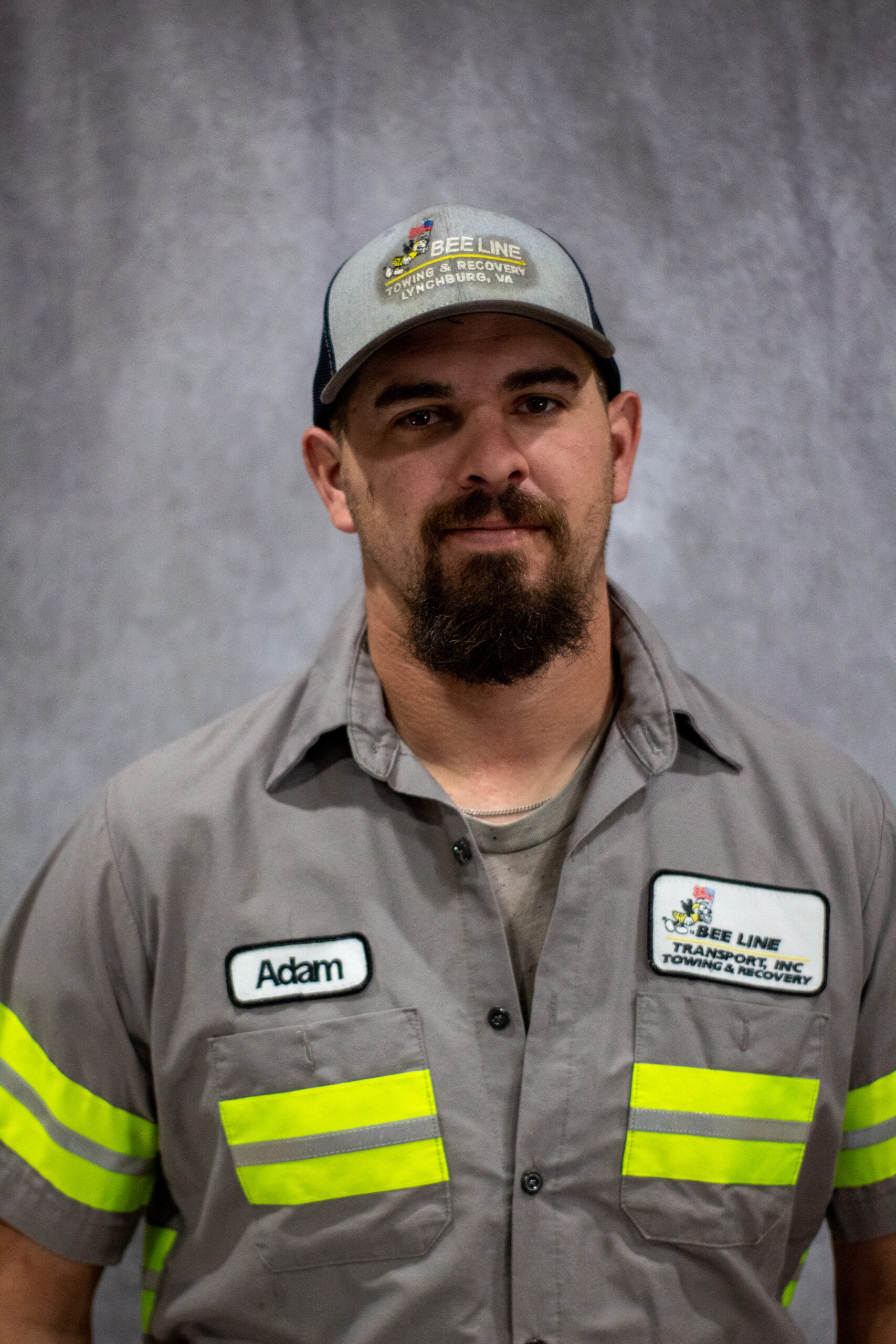 Adam Storey
Class A CDL Driver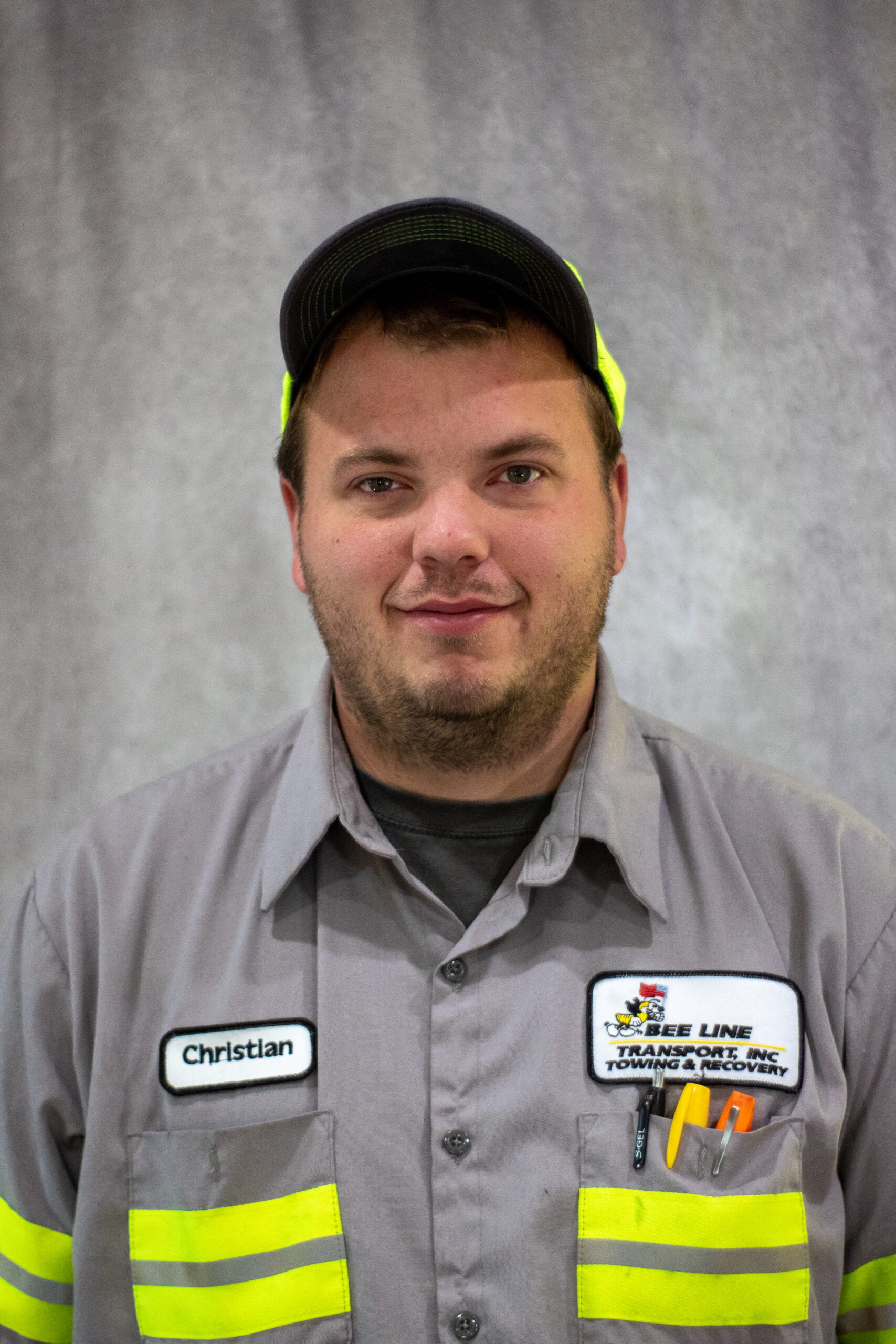 Christian Wilkes
Class A CDL Driver
Mechanics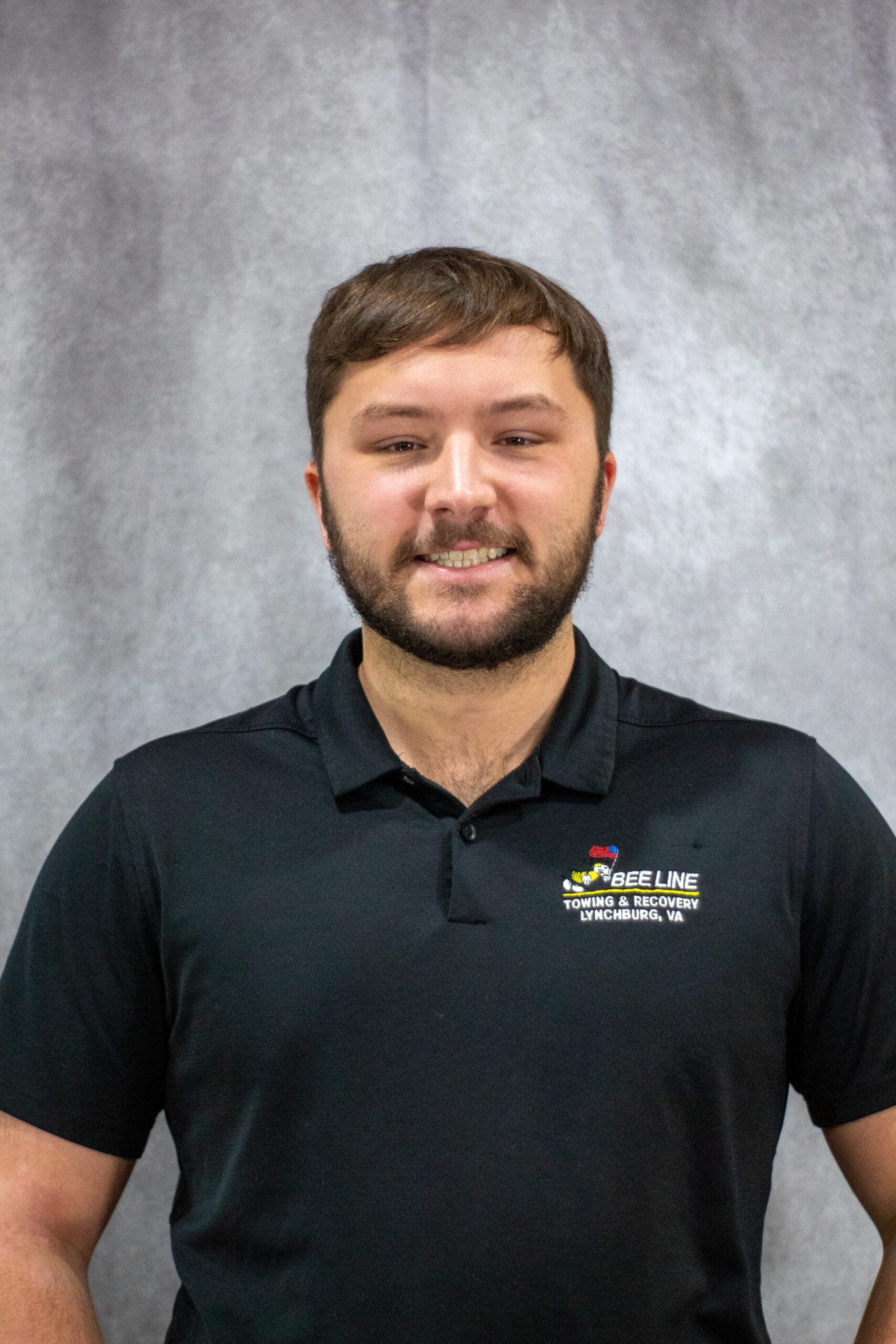 Logan Jones
Shop Coordinator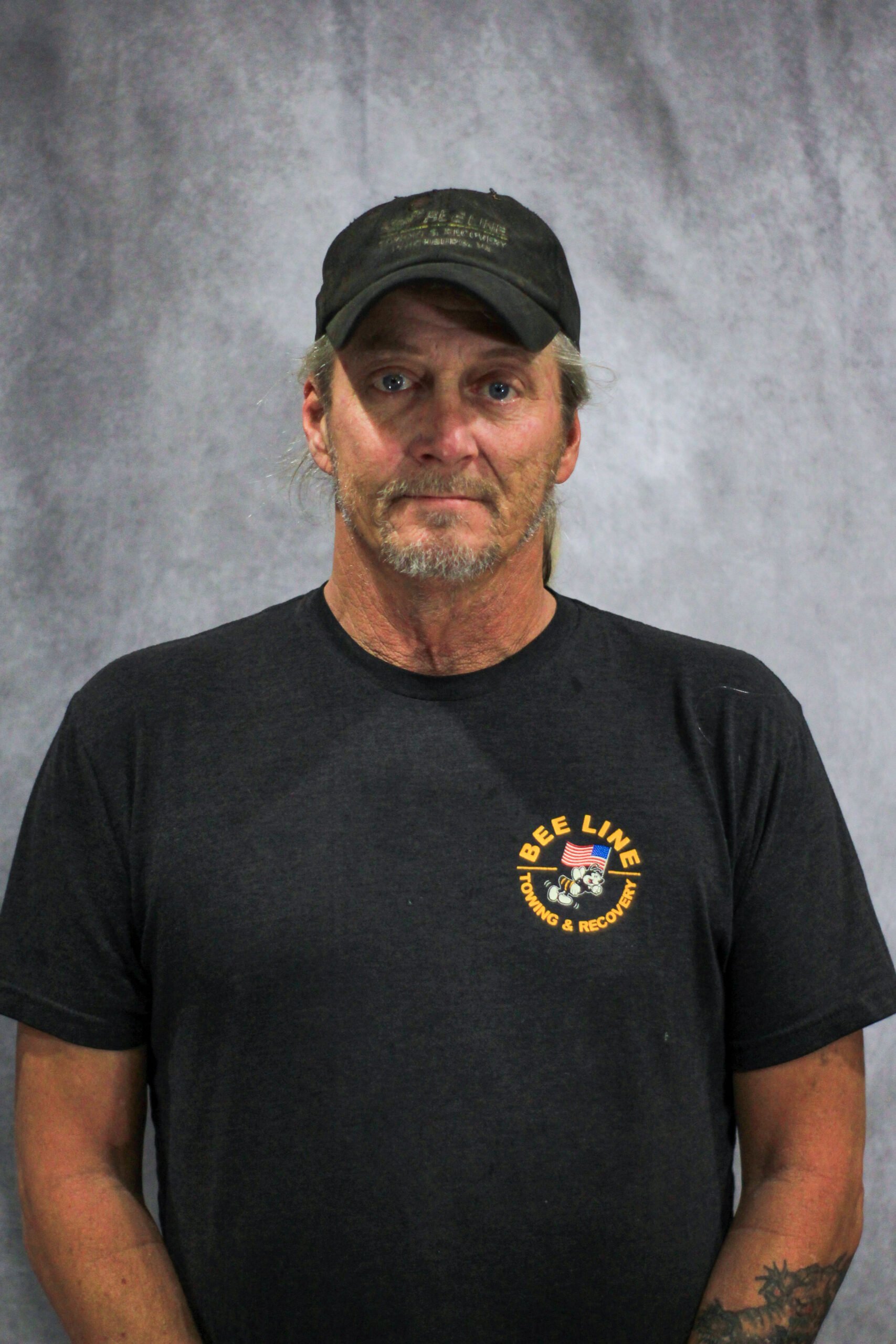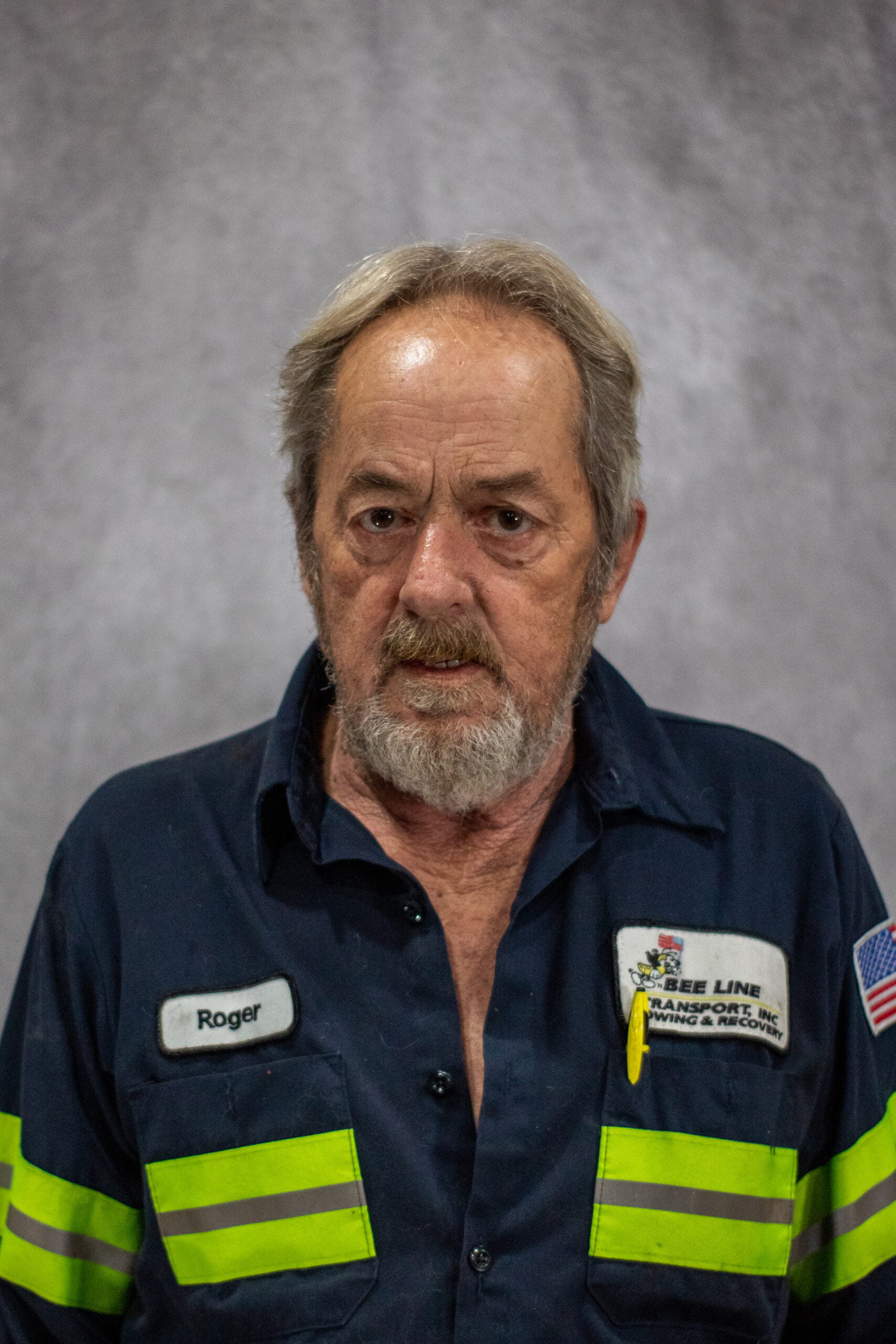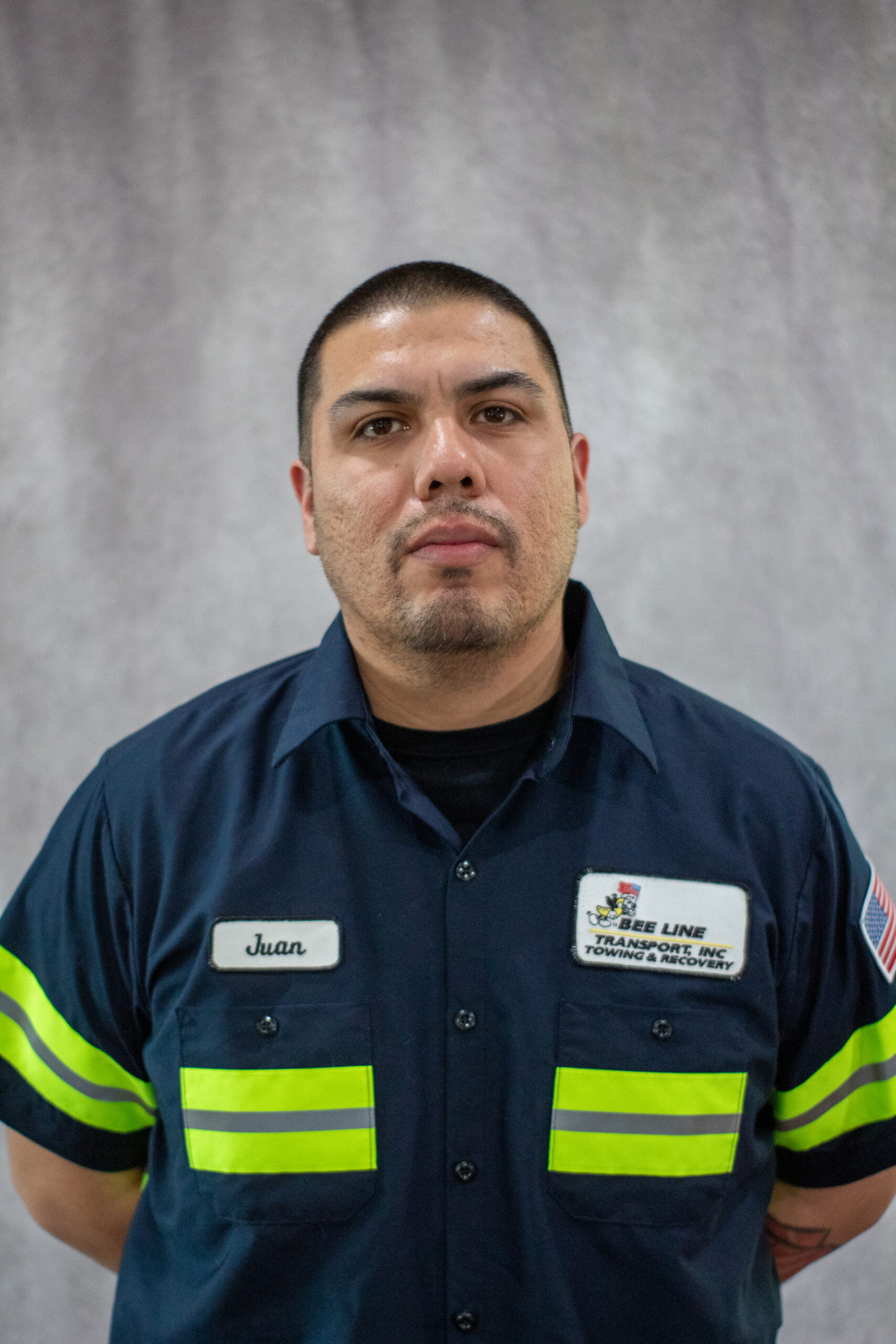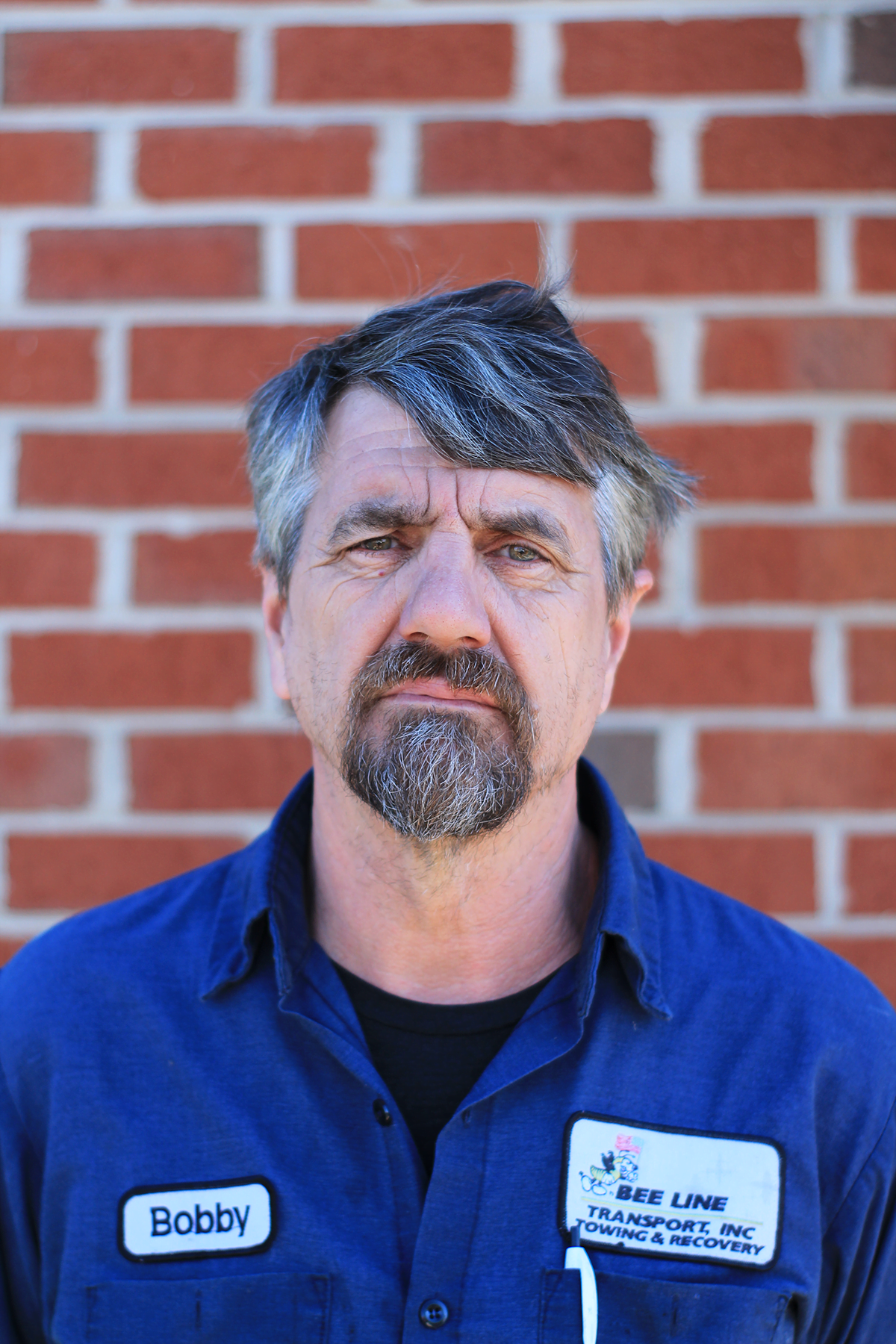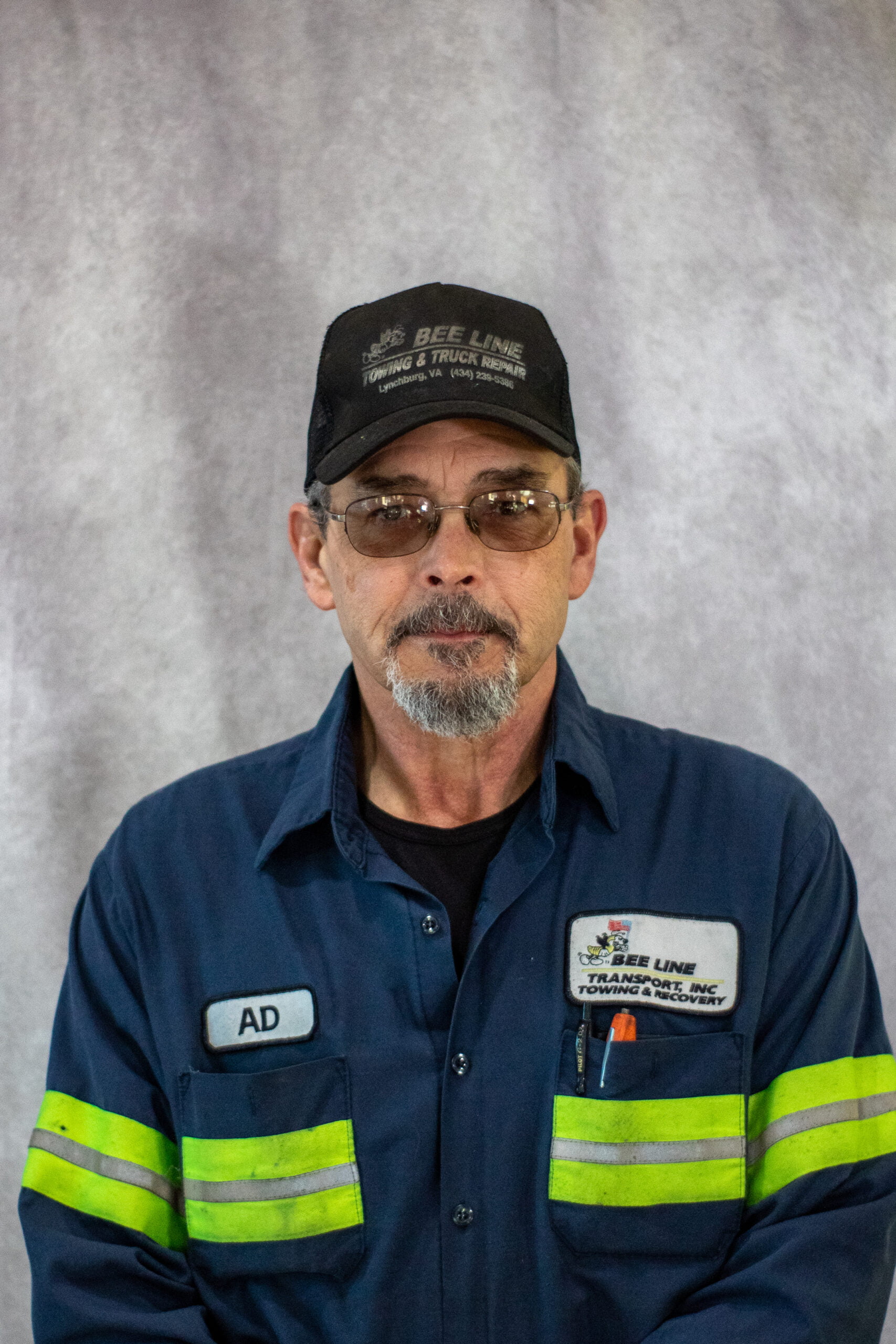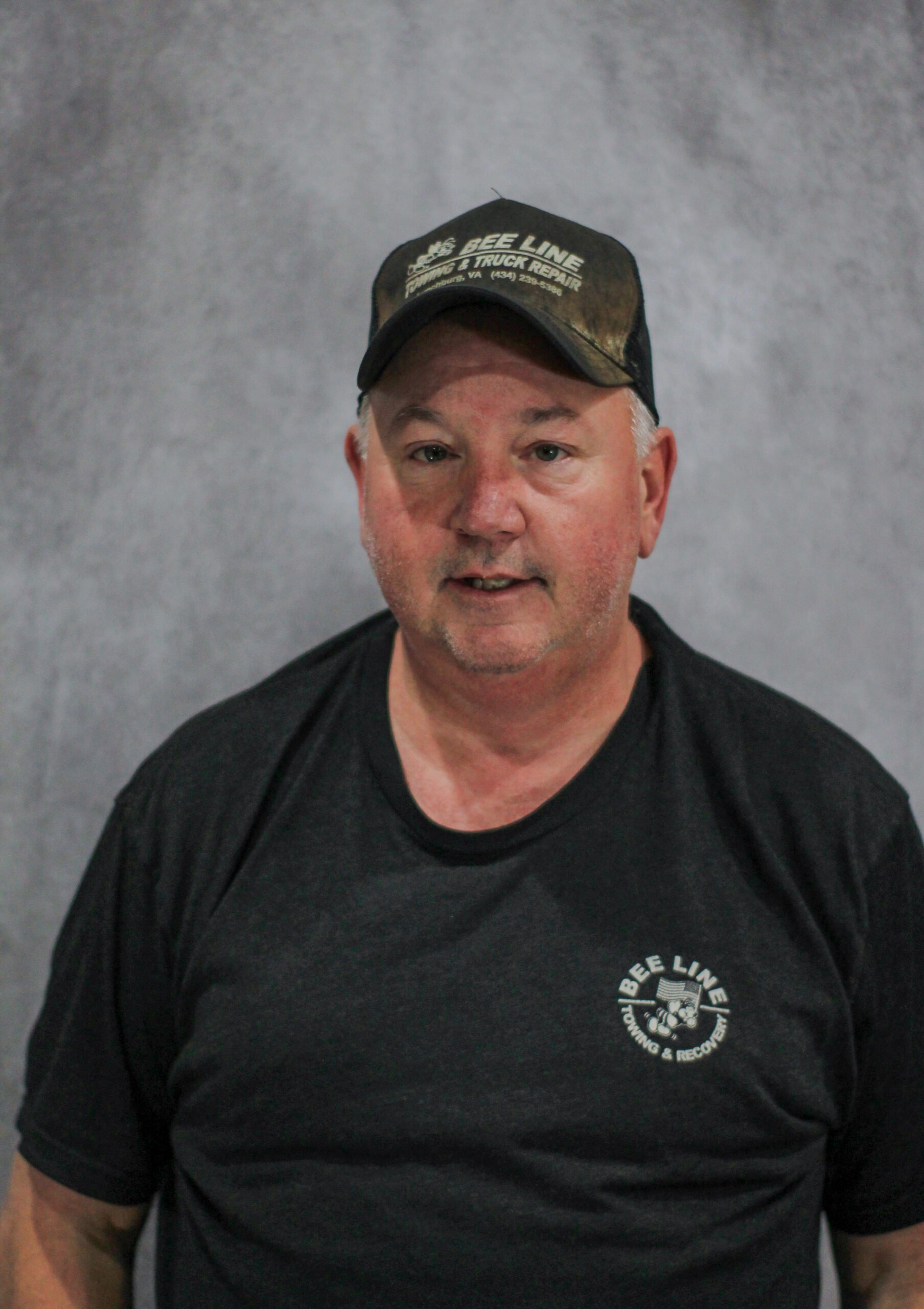 Michael Wright
Parts Runner
Help is always a short phone call away with the team at Bee Line Transport Inc! Our in-house dispatch team is ready to take your call. They will dispatch a nearby tow truck to your location and keep you informed every step of the way.
We provide 24 hour towing services to the following locations:
Lynchburg, VA
Altavista, VA
Bedford, VA
Appomattox, VA
Amherst, VA
Madison Heights, VA
Rustburg, VA
Big Island, VA
New London, VA
Goode, VA
Evington, VA