Fast & Effective Box Truck Repair Services
Box trucks help keep our society and economy running. As such, a breakdown can have major impacts on your business. Fortunately, Bee Line Transport is Lynchburg's trusted choice for box truck repair services, including on-site mobile repairs, in-shop repairs, as well as roadside assistance. Our team is skilled at diagnosing and repairing transmissions, steering, clutches, engines and more. Lynchburg box truck owners know that Bee Line is always able to help with professional box truck repair services.
Bee Line offers a superior level of service, prioritizing fast and effective box truck repairs at affordable rates. Whether the issue is a minor fix or a major repair, our team will get your vehicle up and running again. When you need reputable box truck repair services in Lynchburg, VA and surrounding areas, call the team at Bee Line Transport. We are a professional truck repair service provider you can rely on!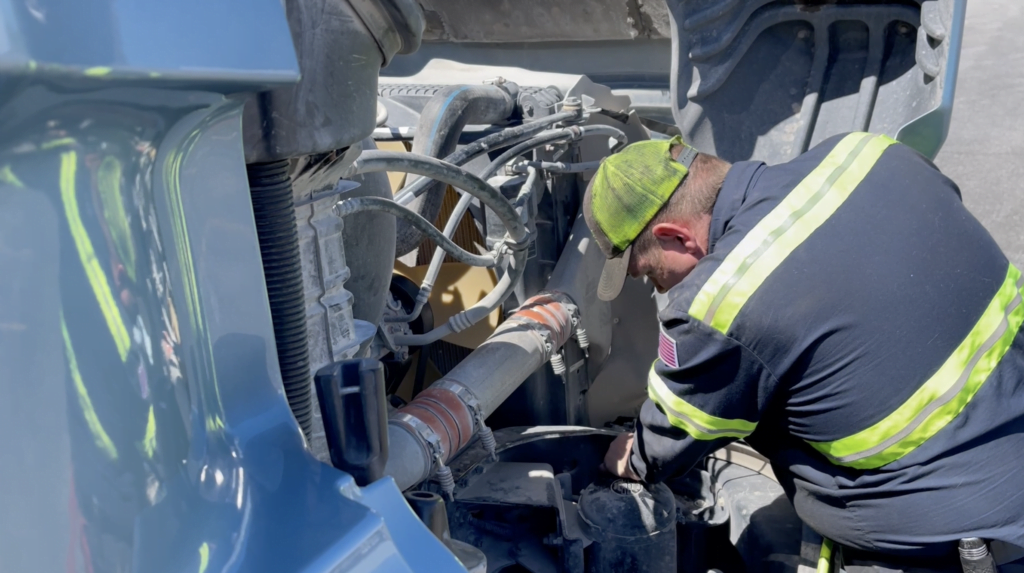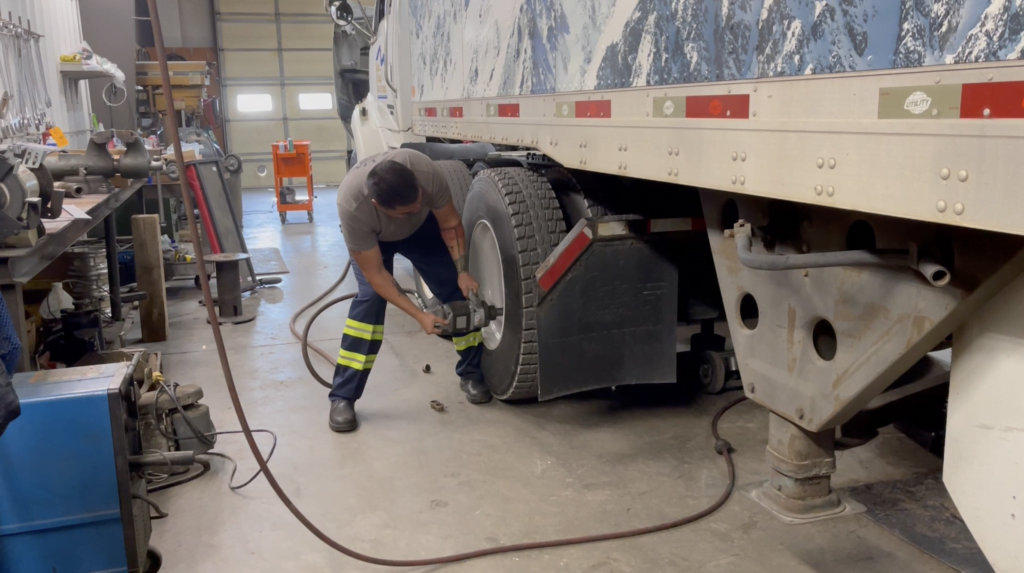 Professional Box Truck Repair & Preventative Maintenance Services
When it comes to box truck repairs and commercial fleet maintenance, these tasks are best left to the professionals at Bee Line Transport. Choosing an experienced box truck repair company affords you confidence that your diesel vehicle is in good hands. Over the years, Bee Line has developed a penchant for the following box truck repair and box truck maintenance services:
Virginia State Inspections
Speedometer Calibration
Air Filter Replacement
Oil Changes
Tire Repairs
New & Used Tires
Tire Pressure Monitoring System
Tire Rotation
Wheel Alignment
Wheel Balancing
Trip Checks
Brake & Rotor Repairs
Air Brake Repair
Engine & Transmission
Services & Replacement
Steering & Suspension
Computer Diagnostics
Timing Belt Replacement
Air Conditioning & Heat Repairs
Battery Replacement
Hose Replacement
Exhaust Repair Services
Fluid Inspection
Coolant System Repair
Fuel Filter
Fuel Injectors
Electrical Repair
Drive Line Repair
Differential Repair
Suspension Services
Radiator Repair
Steering Repair
Valve Adjustment
Steel Welding Repair
Box Truck Repair
Diesel Fuel Delivery
Box Truck Lockout
Preventative
Maintenance
Tune Ups
Series 60 Detroit Diesel Engines
Cummins Engines
Caterpillar Engines
Box Truck Repair Services
Box Truck & Trailer Repair
Suspension Work
Diesel Particulate Filter Regeneration
Wheel Seals
Collision Repair
24-Hour Roadside Assistance
Bee Line Transport is experienced and capable with all types of heavy trucks and box trucks, including major brands such as Peterbilt, Kenworth, Freightliner, Mack, Autocar, Ford, Sterling, Volvo, and more!
Lynchburg's #1 Box Truck Repair Company
Entrusting box truck repairs to the wrong company can cost you time and money. On the other hand, partnering with Bee Line Transport gets your box truck back on the road sooner and with no hassle. When you call us, you will be assured excellent service, experience, and expertise.
Each of our box truck repair technicians is outfitted with the proper repair tools and equipment to get the job done. Years of training and experience means that we always leave your truck in better condition than when it entered our shop.
Bee Line Transport understands that running a business is a tough job. Let us take some of the pressure off of your shoulders by allowing us to be your first choice for diesel repair, box truck repair services, and box truck maintenance services. We are always here to help as your trusted diesel mechanic!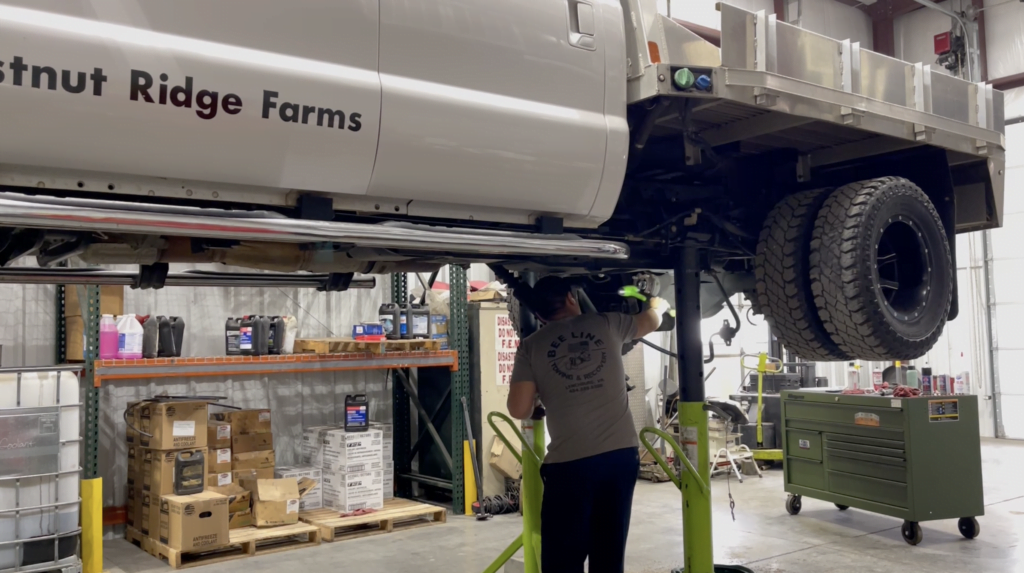 24/7 Emergency Roadside Assistance for Box Trucks
Do you have a plan for when the unexpected happens and your box truck requires emergency roadside assistance? Bee Line is here to assist with everything from a blown tire to a lockout, battery jump, or diesel fuel delivery.