Bee Line Transport is not just a heavy towing company, it's a family! The entire Bee Line crew recently celebrated 25 years and gathered together to reminisce and commemorate the heavy towing company's silver anniversary. To mark the occasion, the Bee Line Transport gave out gifts with the 25th-anniversary logo on them to all employees and celebrated with dinner and entertainment for the entire team.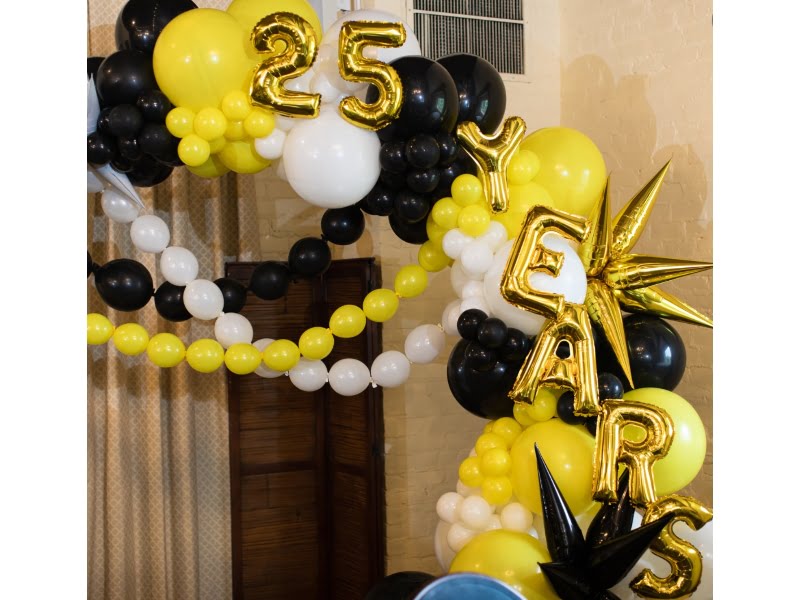 The Heavy Towing Company's History
In 1997, Bee Line Transport Inc. was founded by Kevin Jones who saw the opportunity to haul wrecked vehicles from towing companies to auctions and salvage yards. The name was inspired by the owner's hives of bees and a friend's talent for hand-drawing logos. Jones remembers, "During these early years I operated from the home and shop on Waterlick Rd. We spent 10 years there, all while driving my famous little white Ranger."
With the help and support of friends and family, the business grew from one tow truck to a fleet of trucks that were used for local towing, equipment hauling, and heavy recovery. The heavy towing company eventually purchased its own property and established a truck shop to maintain its growing fleet.
The Bee Line Family
The heavy towing company has deep roots in family support, as acknowledged by the Bee Line president Reminiscing on the heavy towing company's humble beginnings, Jones remembered how his mother would handle all the paperwork from her home, while also providing a yard for him to park his first truck when he was not on the road.
Today, Jones' sister is a crucial member of the team, keeping the company's insurance in check. The support of family has been a vital part of the success of the heavy towing company, and Jones extends the importance of family values and support to the rest of his employees and customers.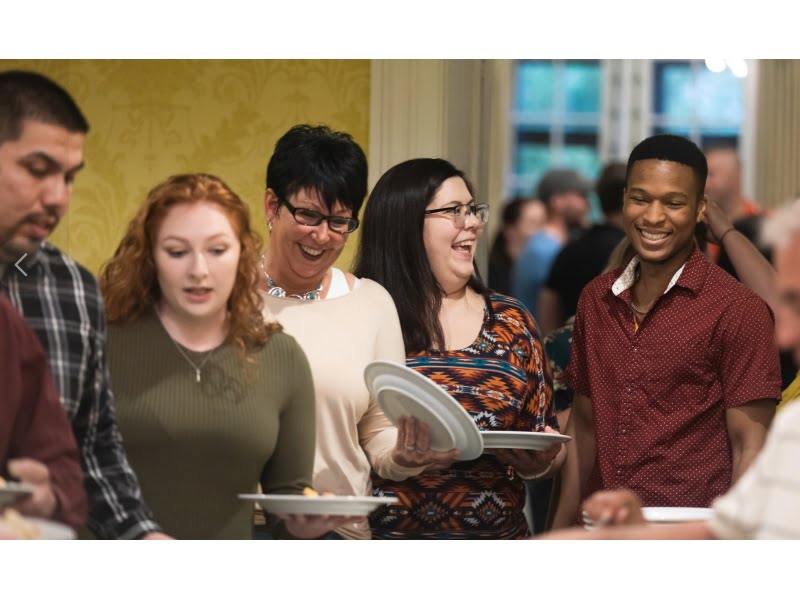 The Secret to Bee Line's Success
Bee Line's President is often asked about the secret to their heavy towing company's success. Jones believes that it is not a secret, but rather a simple principle of taking care of employees and customers and delivering on promises. He always prioritizes being accessible to both employees and customers, even when on vacation.
Jones acknowledges the importance of teamwork in achieving success. He highlights their commitment to professionalism, which includes maintaining clean trucks and properties, answering phones professionally, and presenting a well-groomed appearance.
Bee Line Transport's commitment to excellence has been recognized with numerous awards, including the Transportation Safety Award from Governor Bob McDonnell in 2011, several "Best of" Lynchburg awards, and two covers of Tow Times Magazine in March 2017 and May 2023.
Celebrating 25 Years of Success
After 25 years of business and success, Bee Line Transport would like to thank all its heavy towing company employees for their hard work and dedication over the years. Despite facing some challenges along the way, Bee Line Transport has continued to grow and receive a high volume of calls day and night.
The heavy towing company's success is largely due to the teamwork between the office staff, shop workers, and drivers. Starting with just one 4-car carrier, the company now boasts a large fleet of trucks that completed nearly 10,000 calls in 2022. The heavy towing company, Bee Line Transport is grateful for its 25 years of success and is excited to continue providing high-quality towing and hauling services for many more years to come.